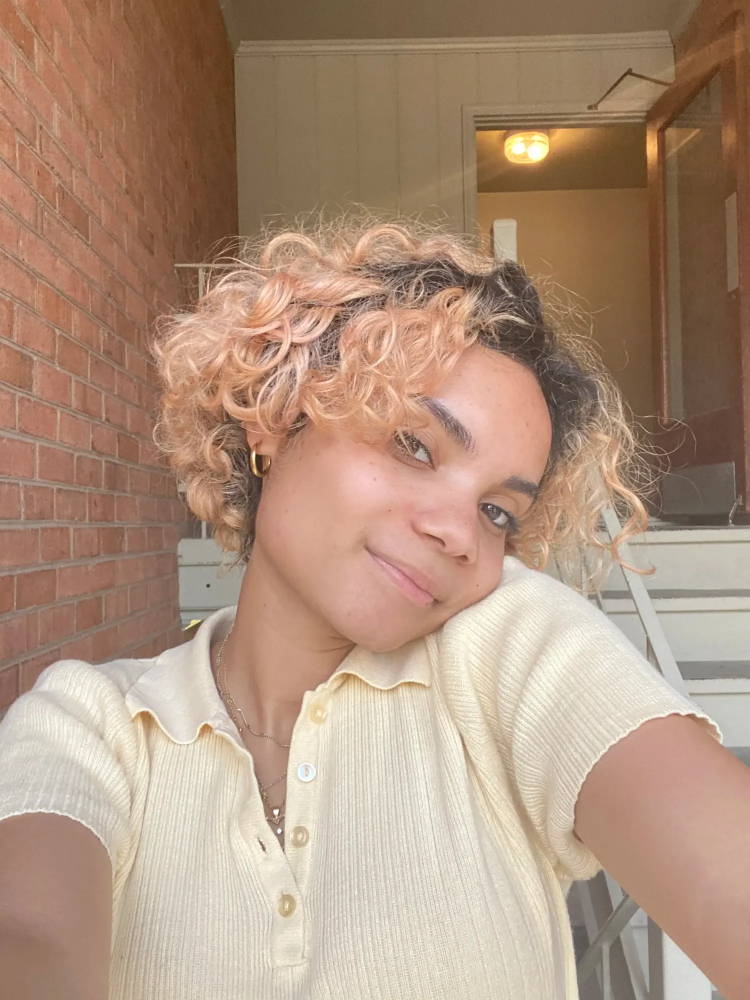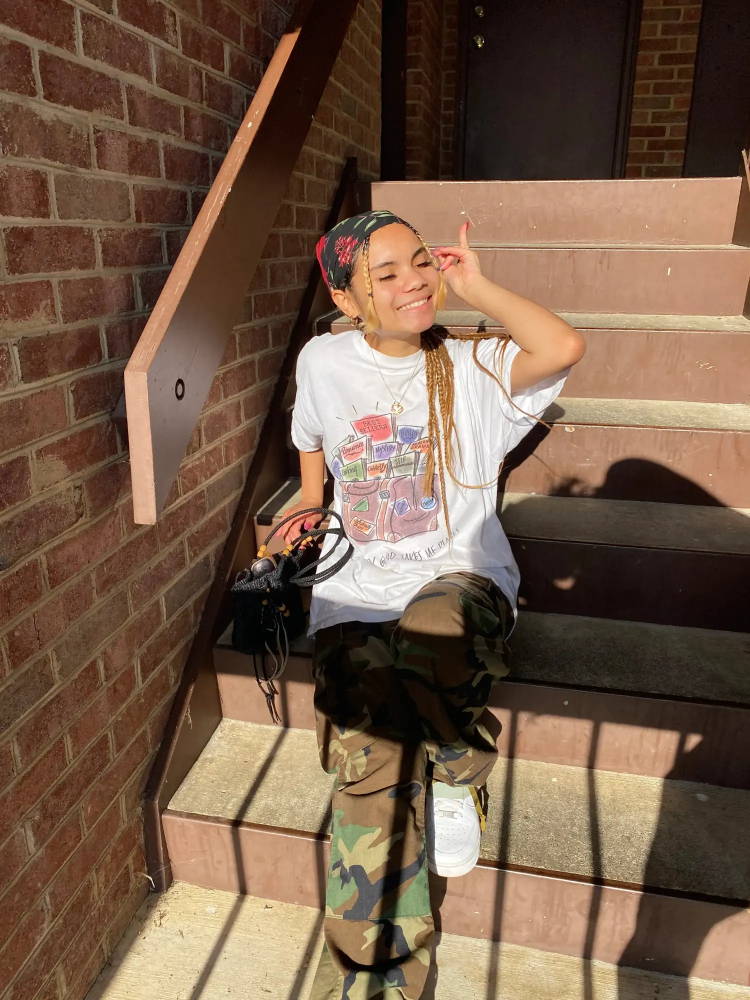 MEET BRIANA
THE SCOUT THAT LIVES + BREATHS THE GOODNESS SHE WANTS TO SEE IN THE WORLD.
I'm Bri! I love creating things and I hope for justice and love in our world.
Yusef Salaam's poetry, my new palm tree, poached pears, peppermint mochas, and The Daily Good newsletter!
Like Bri's picks? Use code BRIANA at checkout to pay forward the recommendation. You'll also get 10% off.
✕