THIS WEEK ONLY: 25% OFF UR ENTIRE PURCHASE OF $15+. NO CODE NEEDED!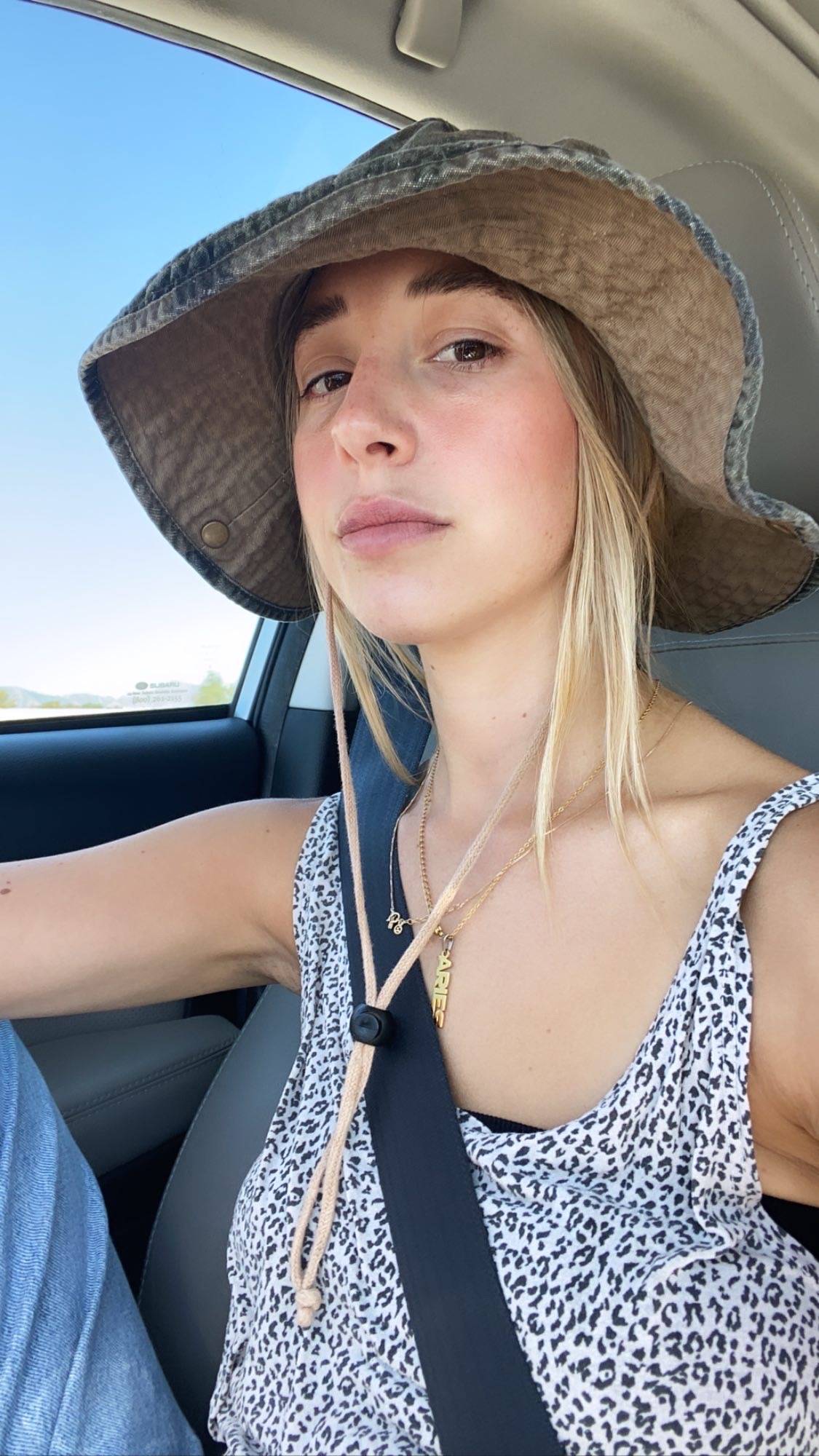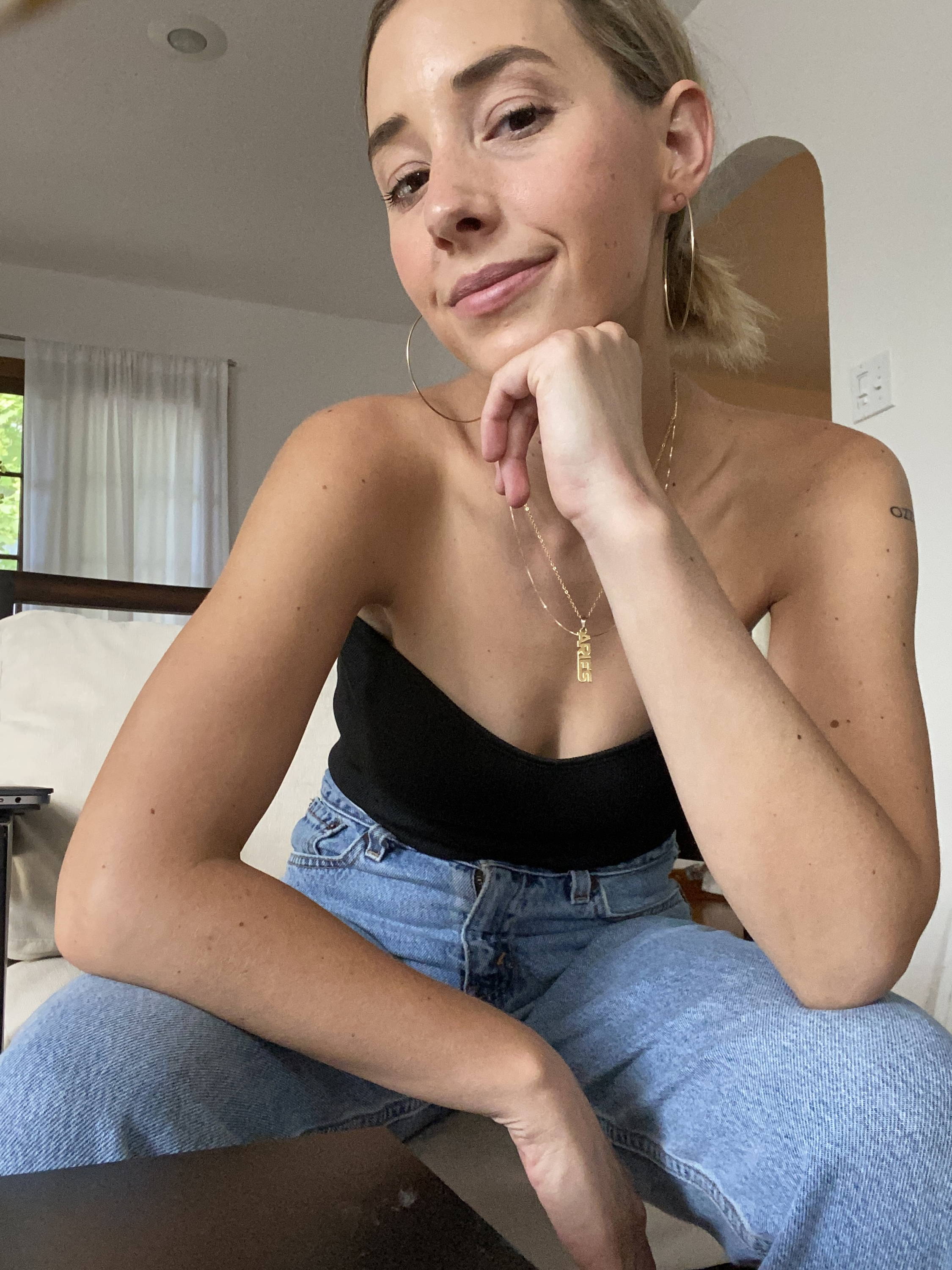 MEET CAT
Part-time skater, full time icon
I'm cat! I live in Salt Lake. I'm an Aries sun, Libra moon, and Sa rising. I think that explains a lot.
Like Cat's picks? Use code CATHERINE at checkout to pay forward the recommendation. You'll also get 10% off.
This spot treatment is SO good for bringing deep, painful zits to a head.
I use this everyday, I love how lightweight it is and it blends SO well with make up. I've gone through this stuff so fast.
SO GENTLE, i love the price point too.
✕