THIS WEEK ONLY: 25% OFF UR ENTIRE PURCHASE OF $15+. NO CODE NEEDED!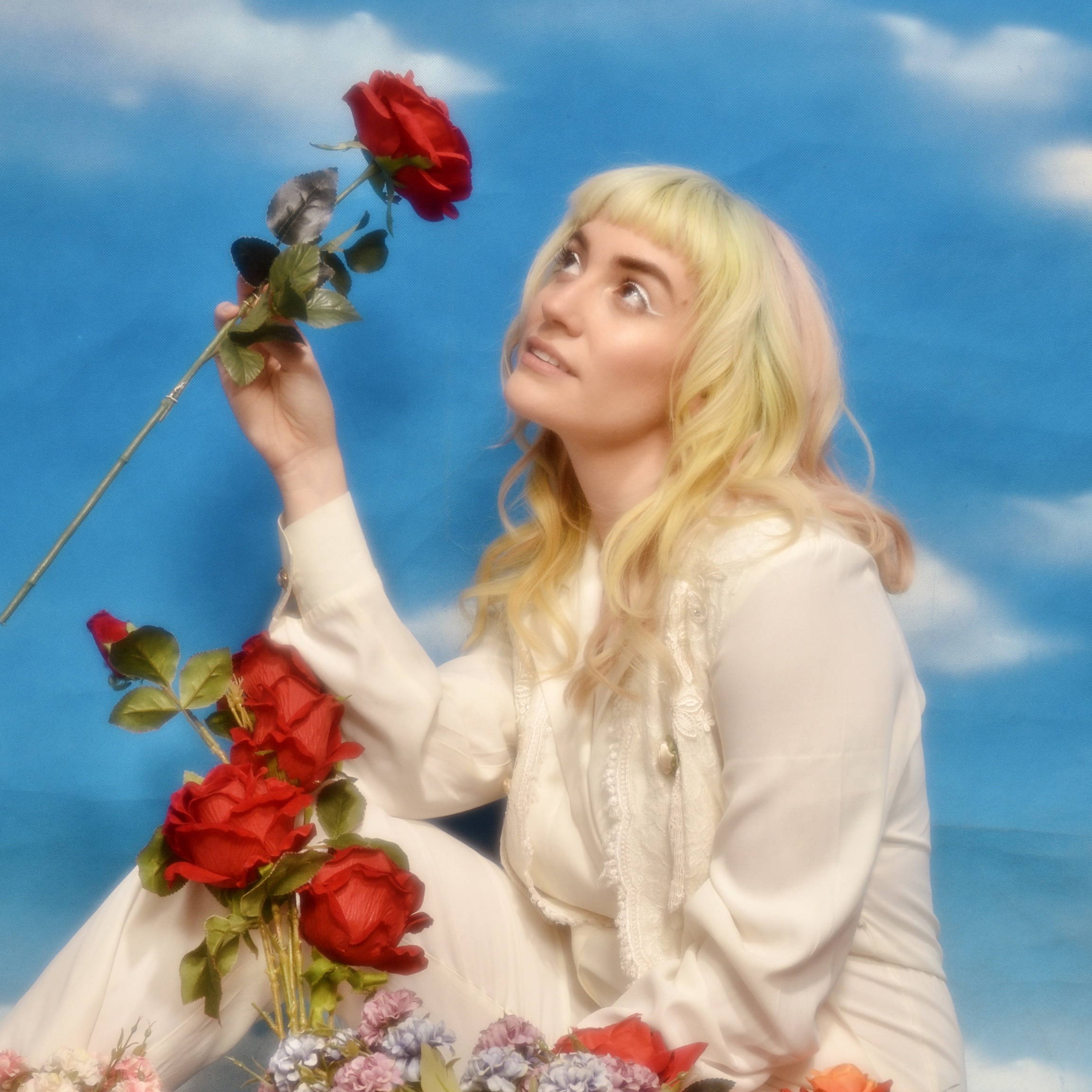 MEET STEF
Part-time TRUE CRIME SOLVER, FULL-TIME BADASS
Stef is an actress based in Los Angeles. She's a womxn of many talents. She gets an idea, she does it - just one of the many reasons we love her.
Like Stef's picks? Use code STEF at checkout to pay forward the recommendation. You'll also get 10% off.
✕