YOU ARE IMPORTANT. YOU ARE BEAUTIFUL. YOU ARE WORTHY.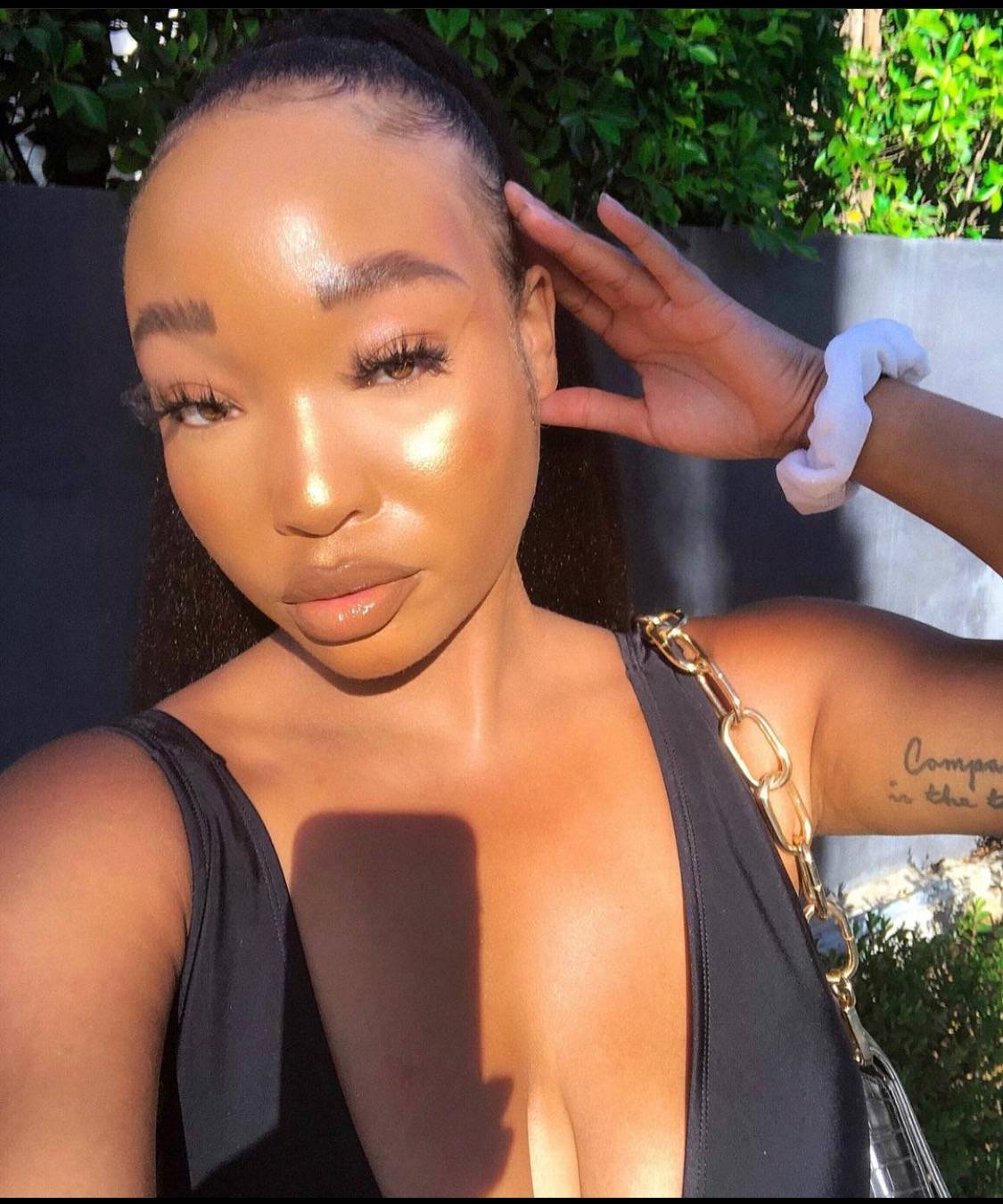 MEET CLARKE
THE LA-BASED RENAISSANCE WOMXN WITH THE VOICE OF AN ANGEL
My name is Clarke. I am a singer, content creator and editor from Los Angeles, CA. I love makeup as well as skincare. I also have a very large foundation collection
and some of my winter foundation favorites are NARS soft matte foundation, NARS sheer glow foundation and Lawless Woke Up Like This Foundation! 
- Sims
- Watching people stream video games
- Lounge-wear
- Clean makeup!
- Protecting Black Lives
Combination (Oily in the T zone and upper lip, dry in my chin area and my eyelids)
Like Clarke's picks? Use code CLARKE at checkout to pay forward the recommendation. You'll also get 10% off.
✕