THIS WEEK ONLY: 15% OFF UR ENTIRE PURCHASE. NO CODE NEEDED!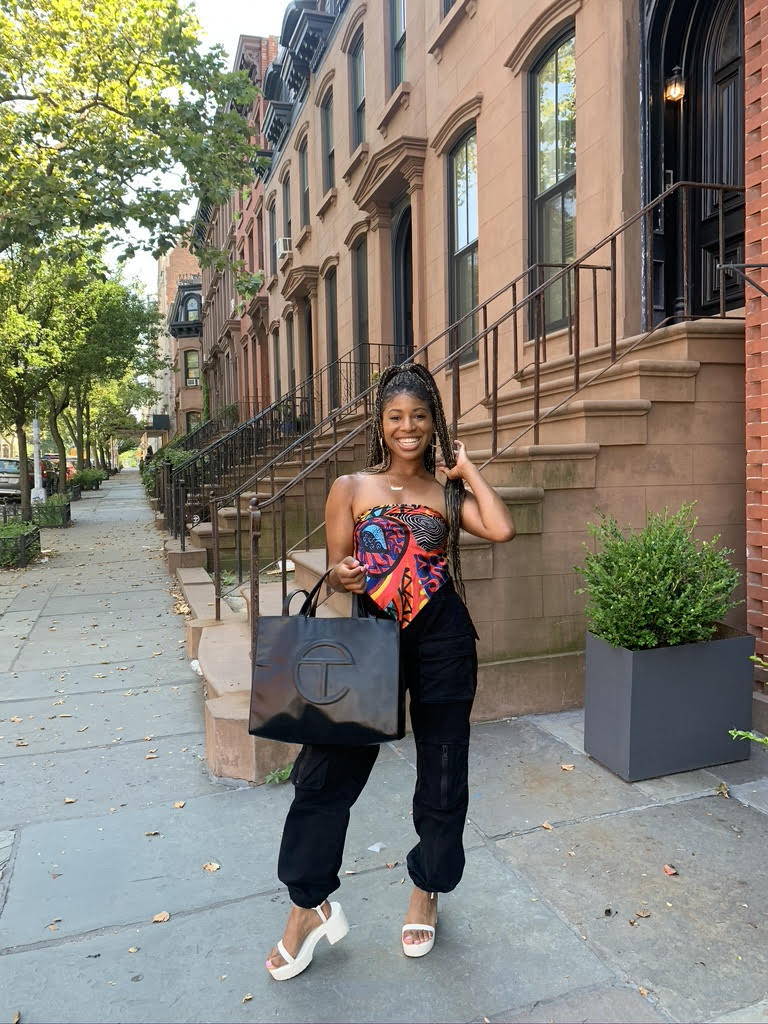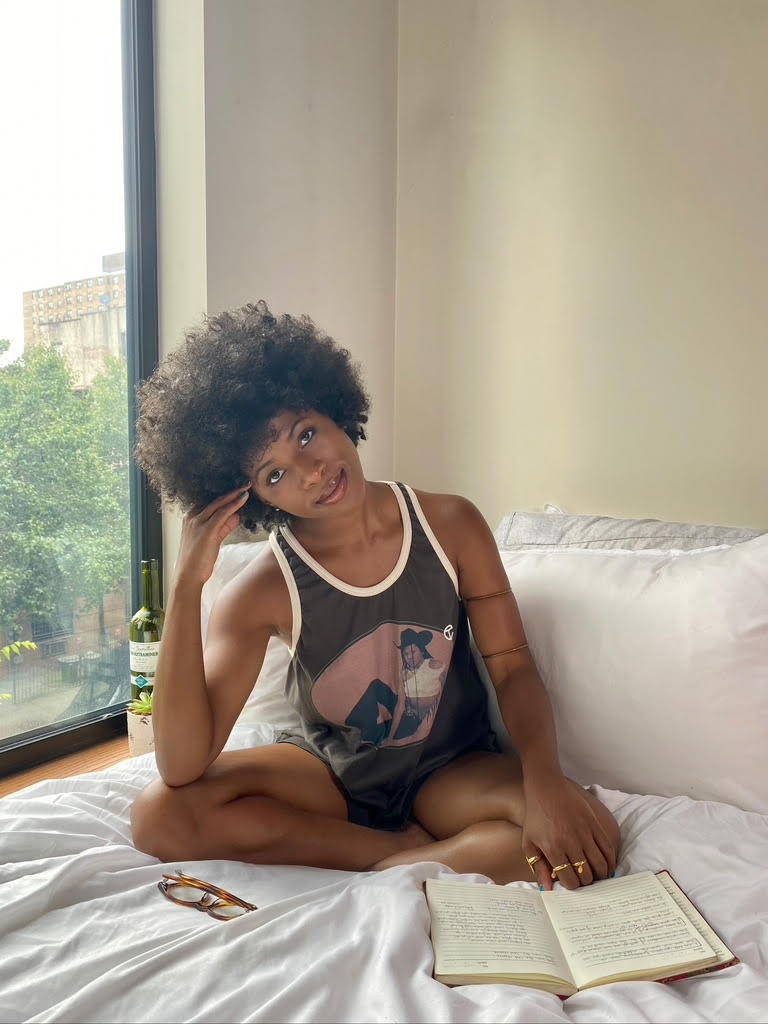 MEET COURTNIE
SELF-CARE ENTHUSIAST & YOUR NEW FAVORITE MUSICIAN
I'm a Midwest (Chicago + St. Louis) bred songwriter and vocalist based in Brooklyn, NY. I fell in love with music via my dad's vinyl collection and V103 radio, and got into recording my own while studying at the University of Southern California. My latest visual just premiered via the likes of Vogue, Refinery 29, and BET, and some of my other favorite artist moments have been supporting fellow R&B/Soul acts such as Oshun and Sebastian Mikael on tour and performing a :60 second national spot on Viceland. Alongside writing, hiking, yoga, lighting my candle collection, and traveling, a full skincare routine ranks high on my list of self-care priorities. Mask Mondays are where it's at!
  - Jogging

  - Candles

  - My Telfar bag

  - My Jordans

  - Black is King
Use Courtnie's Scout code at checkout COURTNIE and you'll get 10% off and you'll support Courtnie by providing her a commission.
Instagram: @kingcourtnie  

Spotify, Apple Music, Tidal: Courtnie
✕