THIS WEEK ONLY: 25% OFF UR ENTIRE PURCHASE OF $15+. NO CODE NEEDED!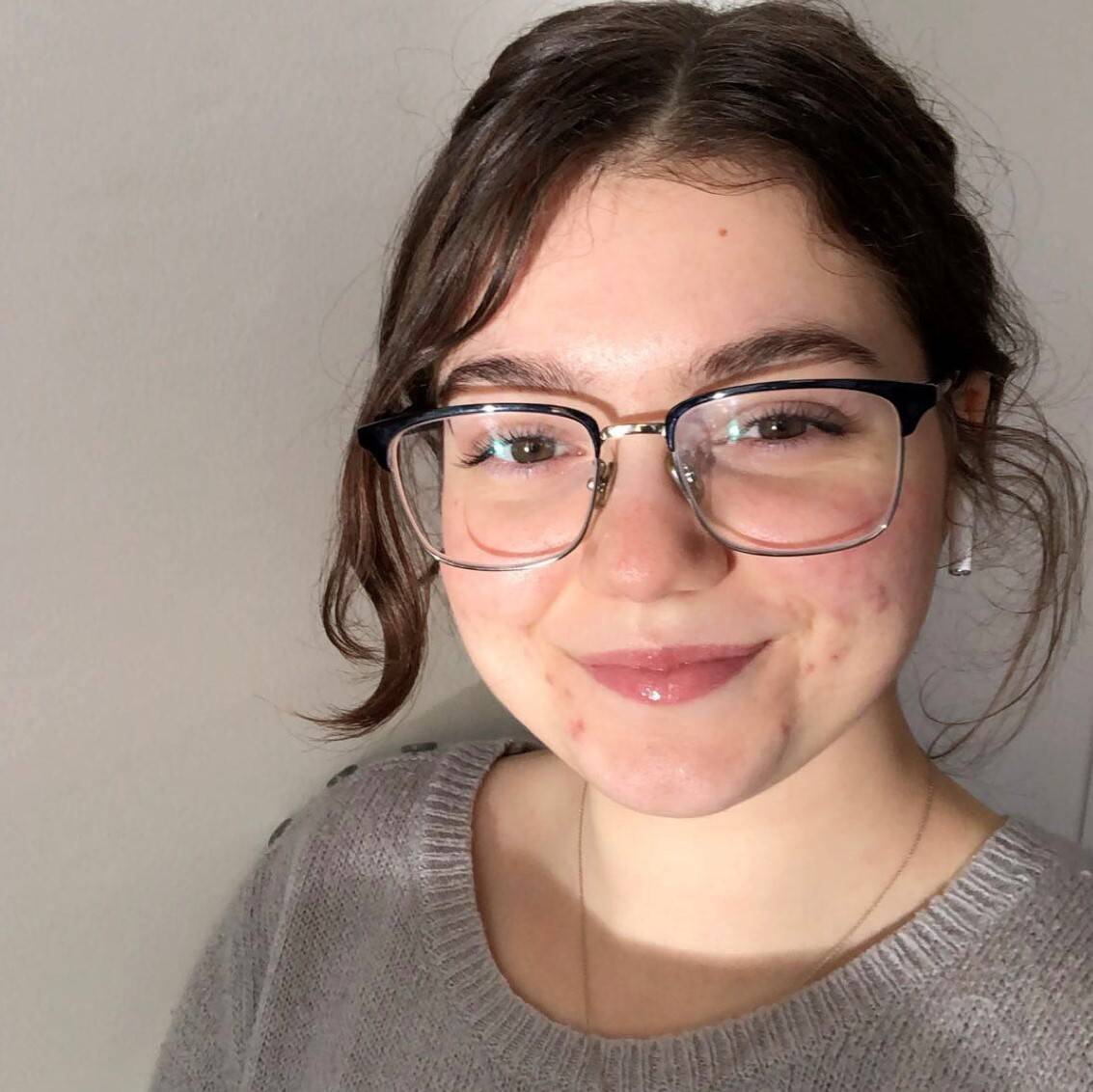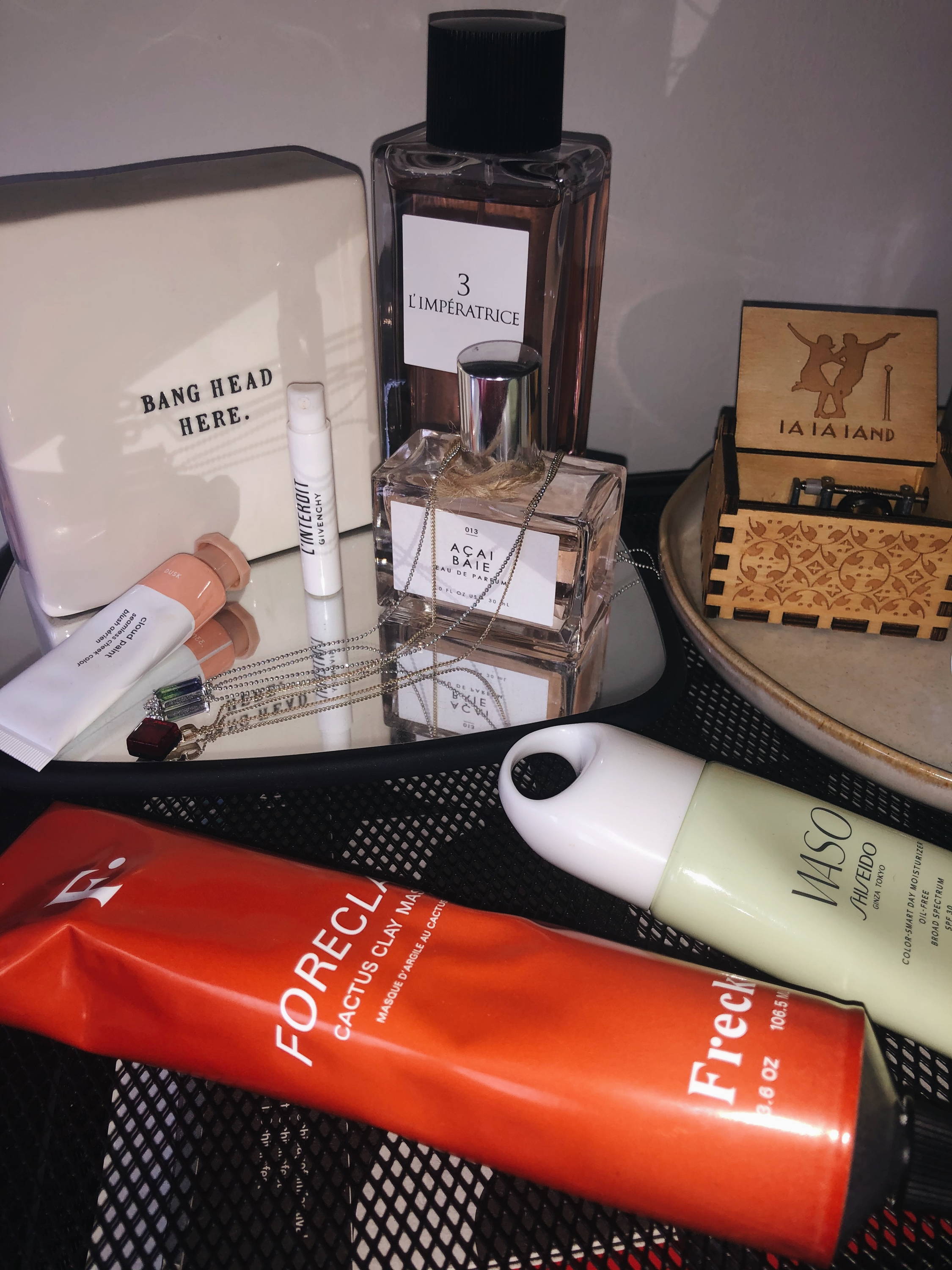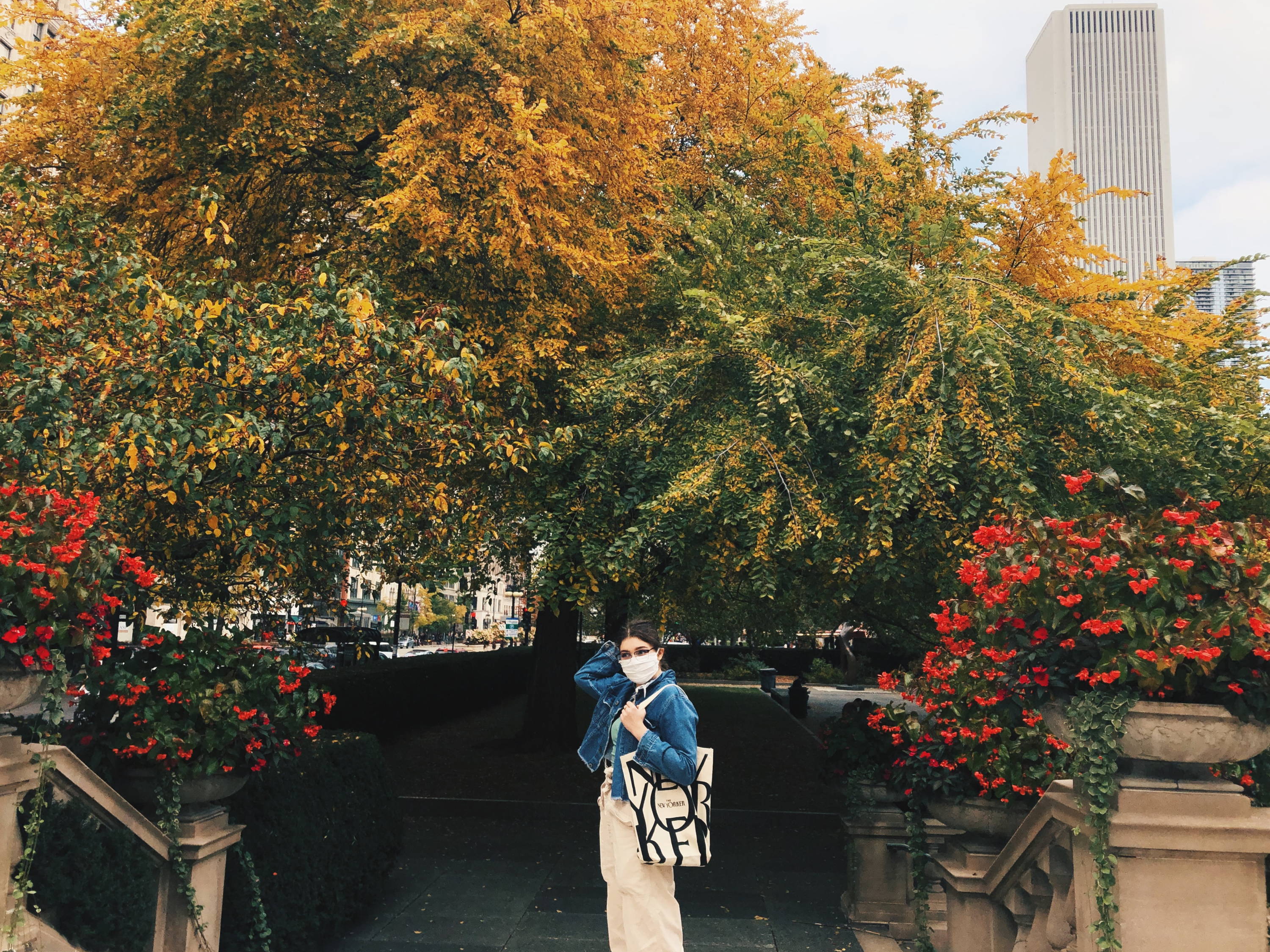 MEET DEYANA
THE COTTAGE-CORE LOVING, THOUGHT LEADER OF AMERICA AND WE ARE HERE FOR IT.
A soon-to-be college grad in Chicago with a degree in Economics and Professional Writing, I spend too much time thinking about astrology, TikTok, and how there is no ethical consumption under capitalism. If I'm not sifting through my Spotify Discover Weekly, you can find me cutting up magazines for collage, designing film posters on Canva, or day-dreaming about my future cottagecore life.
- Imperfect Foods

- Snail mail + stationery

- WILLOW's "Female Energy, Part 2"

- Trader Joe's blueberry and lavender almond milk

- Adding books to my "Want to Read" list on Goodreads but not actually reading 

 
Like Deyana's picks? Use code DEYANA at checkout to pay forward the recommendation. You'll also get 10% off.
✕