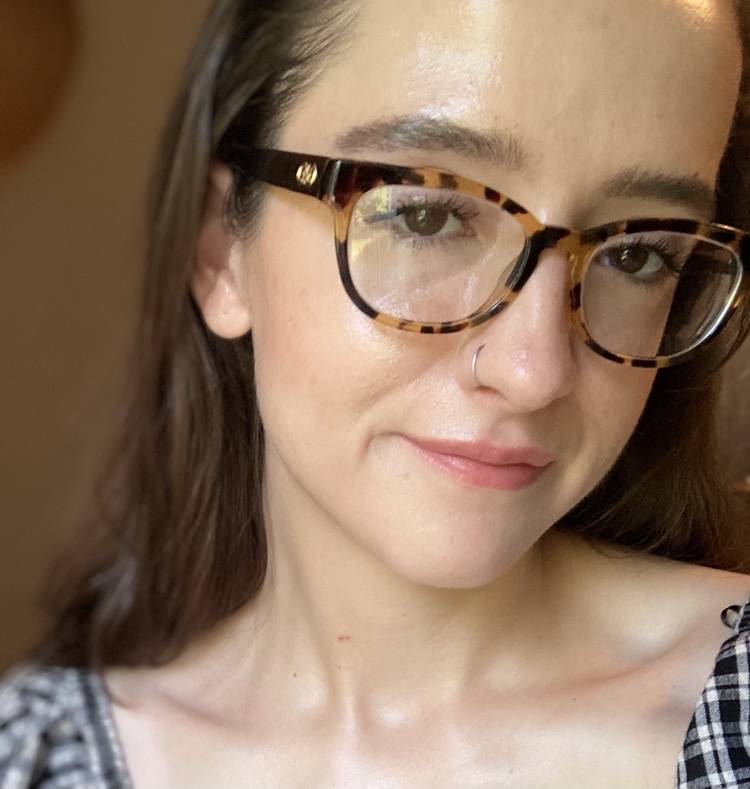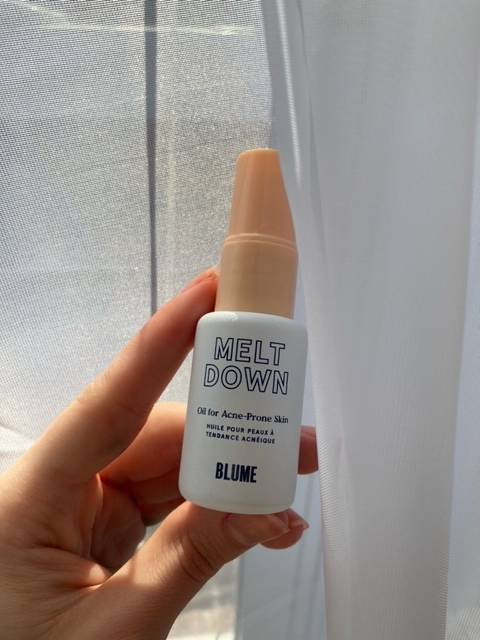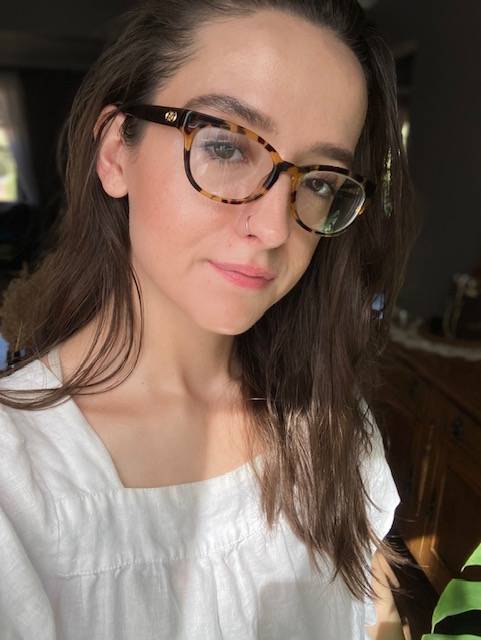 MEET ELIZABETH
A WOMXN OF MANY TALENTS
I'm Liz! I'm a beauty lover, an avid thrifter, and a pit bull mom. You can typically find me baking, watering my plants, or watching Grey's Anatomy.
1. Hot toddies: the fall drink I never knew I needed
2. Schitt's Creek: my third time watching it and it gets better every time
3. My $12 coffee frother that makes every cup taste way fancier than it is
4. Voting, like the planet and our lives depend on it
Like Elizabeth's picks? Use code ELIZABETH at checkout to pay forward the recommendation. You'll also get 10% off.
✕