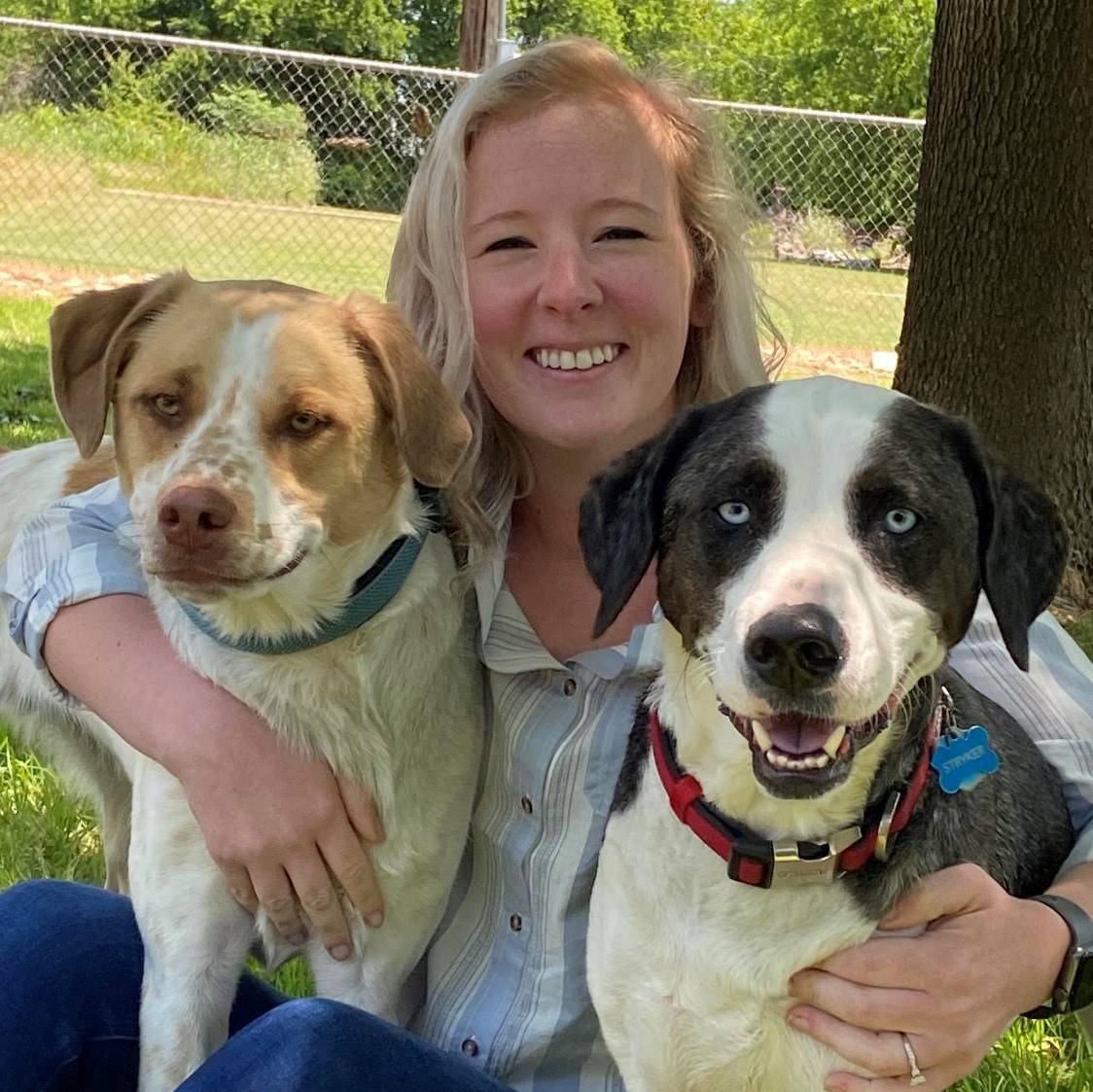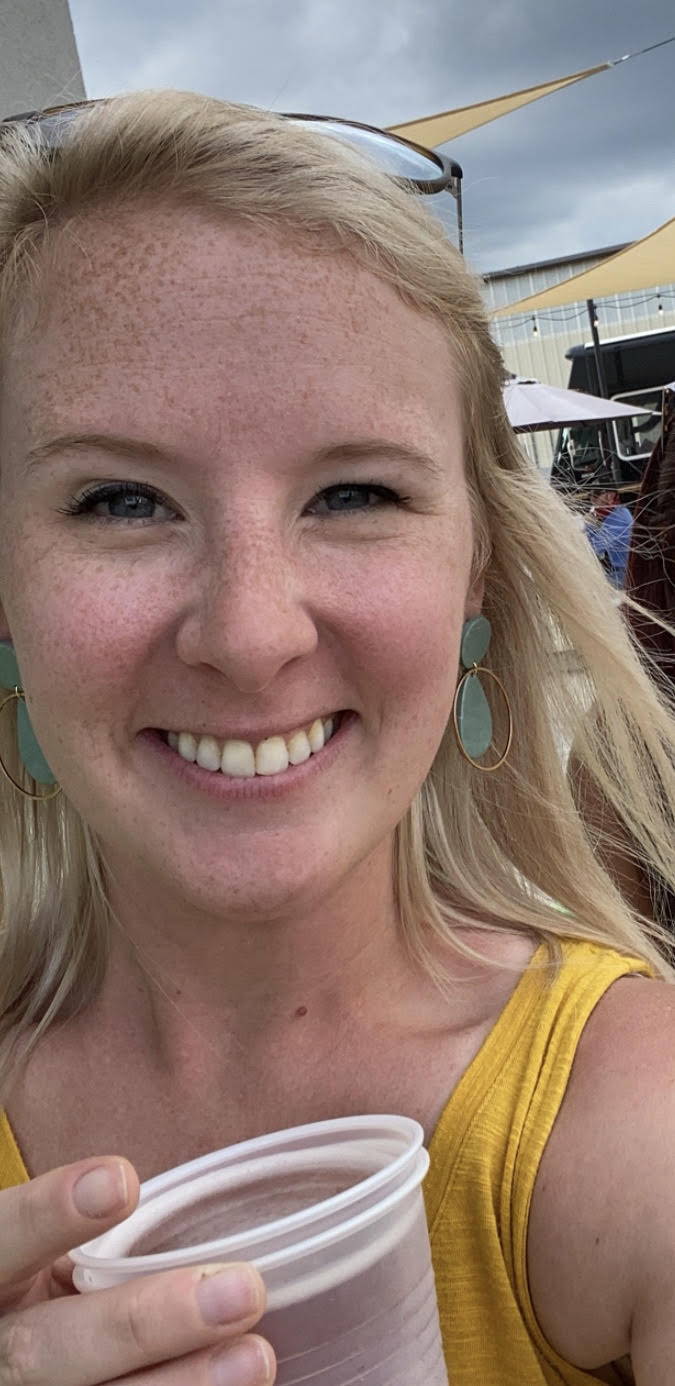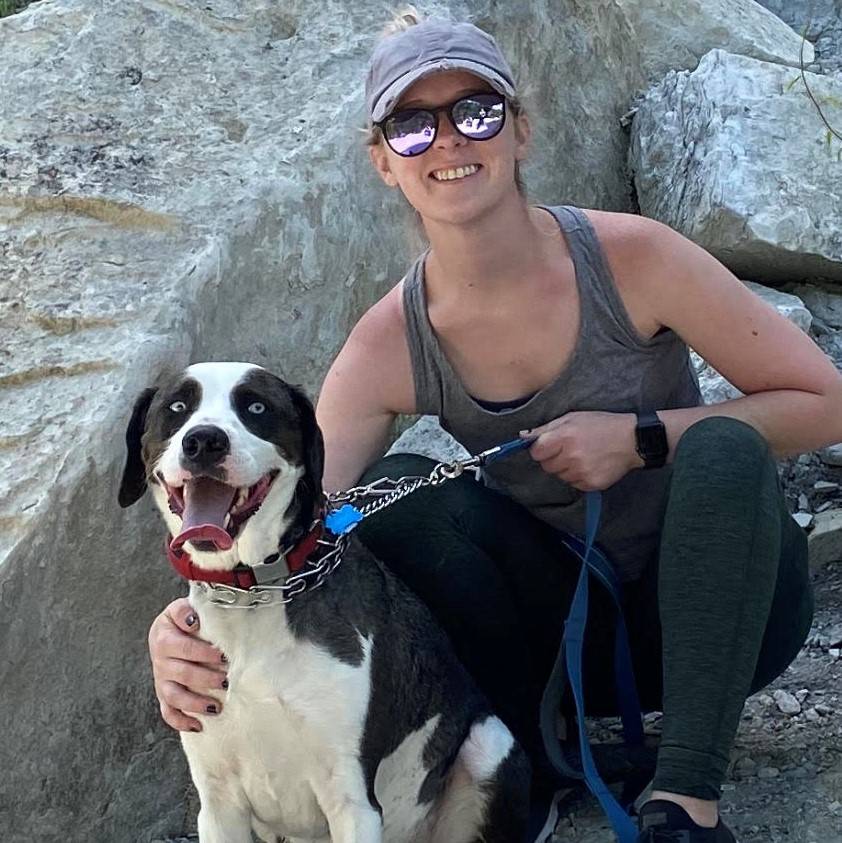 MEET EMILY
A TEACHER WITH A HEART OF GOLD AND GREAT SKIN.
Teacher and dog mom. Native Texan. Dr. Pepper and wine enthusiast.
- Rewatching The Office for the 50th time

- Taking my dogs on long walks

- Fall and fires

- Traveling

- True crime podcasts/documentaries
Like Emily's picks? Use code EMILY at checkout to pay forward the recommendation. You'll also get 10% off.
✕