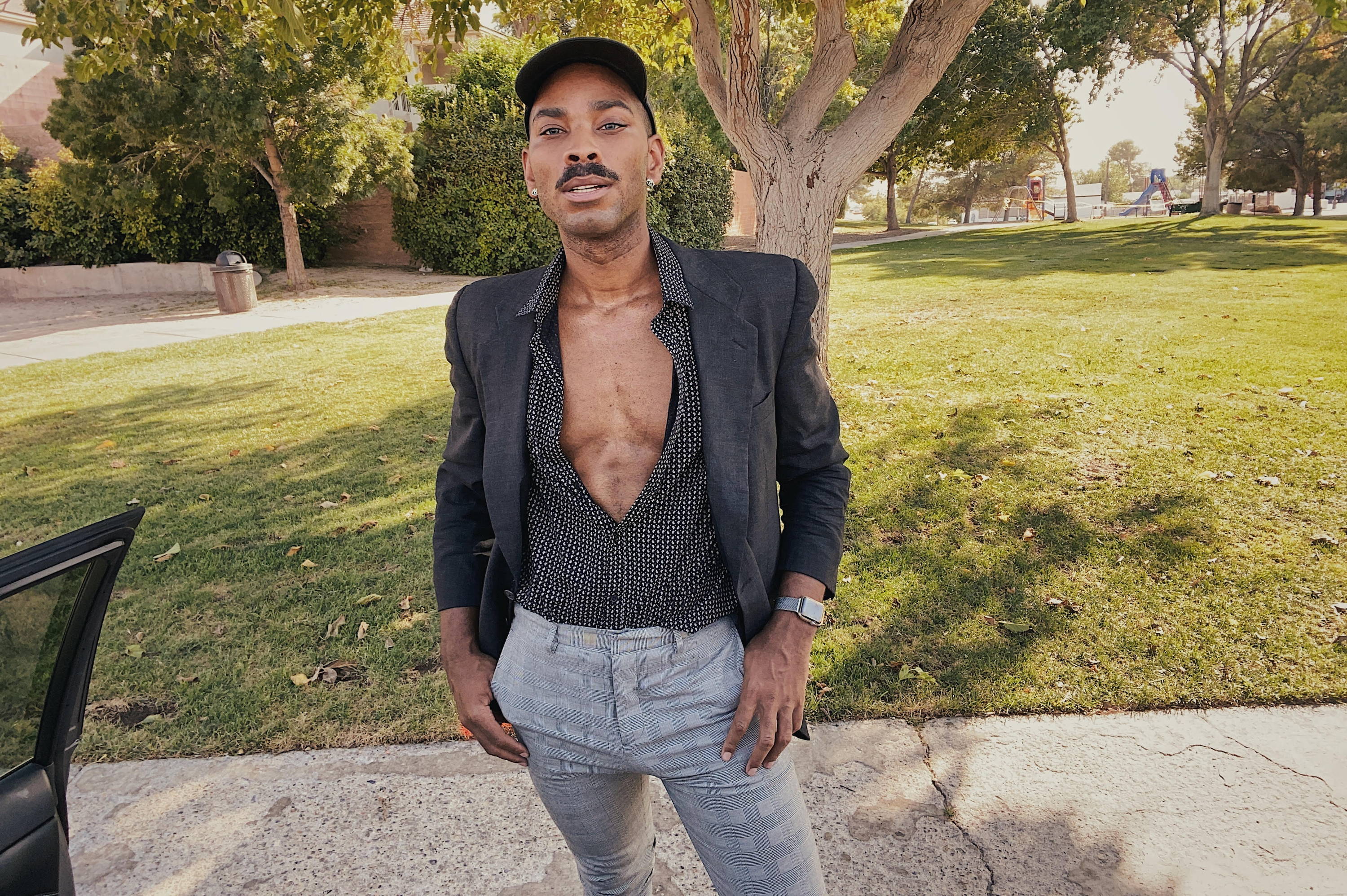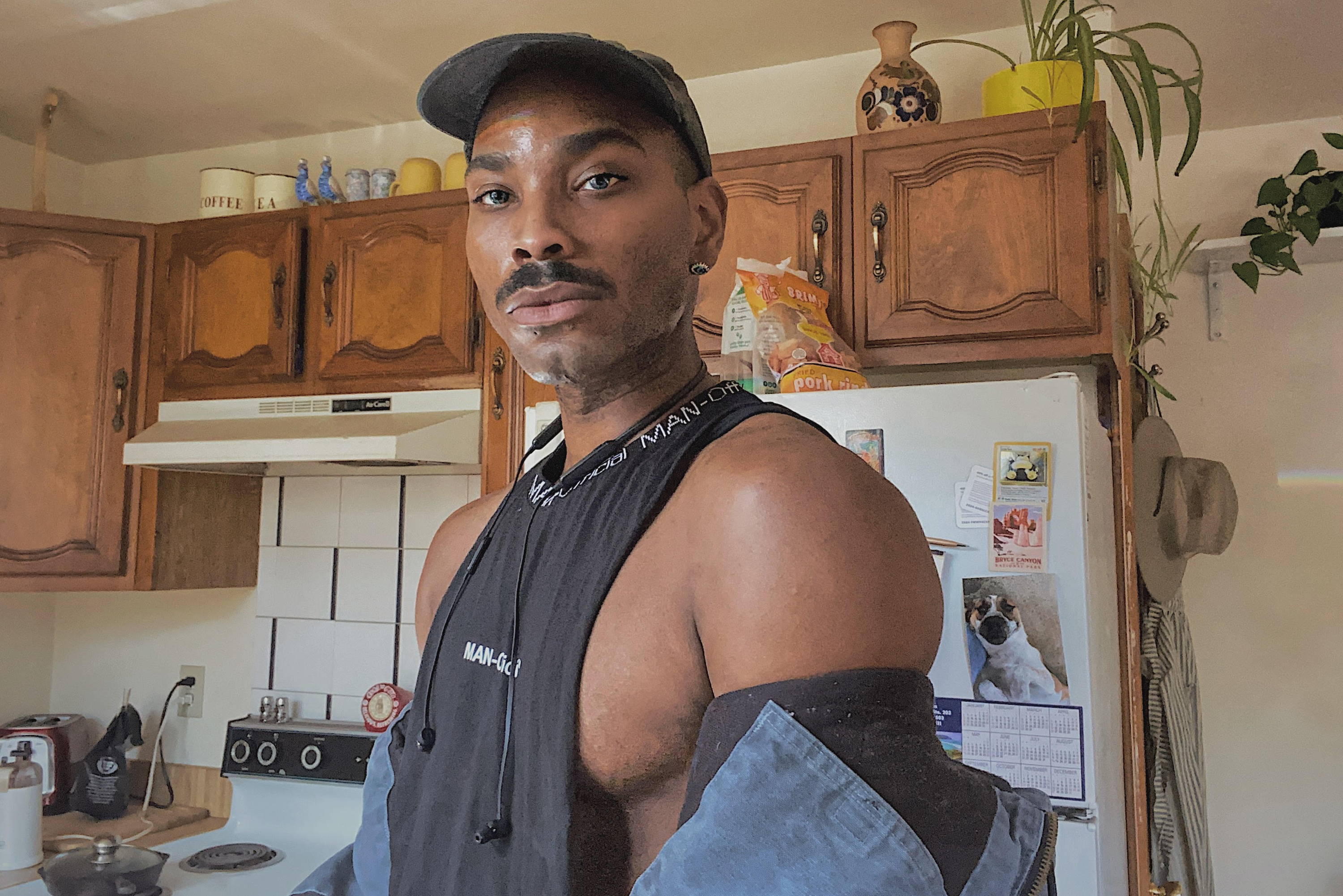 MEET EVYNN



THE PR-GURU, POETIC ICON OF OUR GENERATION

I'm Evynn Tyler McFalls. I'm a community literacy researcher with doctoral studies under my belt, business consultant (with a focus on mission/vision/values alignment and communications for nonprofits, government figures, destinations, small-to-mid-size businesses of all kinds, and public ), and a reformed mom-friend. On a typical day, I'm blasting through my much-adored to-do list while trying to find time for a good workout and an opportunity for spiritually mandated 30-minute nap.
> Power shoulder pads and plunging necklines. Hello, "Dynasty". Hello, "Dallas".
> The Mid-Atlantic accent.
> Run For Something, which helps people like you to run for local and regional office—and the Electronic Frontier Foundation, which protects our technological rights and promotes an ethical framework for digital citizenship.
> NerdWallet, which monitors and simulates your credit situation to help you plot a positive financial future.
> "The Emily Post Etiquette" and Baltasar Gracian's "Art of Worldly Wisdom".
Like Evynn's picks? Use code EVYNN at checkout to pay forward the recommendation. You'll also get 10% off.
✕