THIS WEEK ONLY: 25% OFF UR ENTIRE PURCHASE OF $15+. NO CODE NEEDED!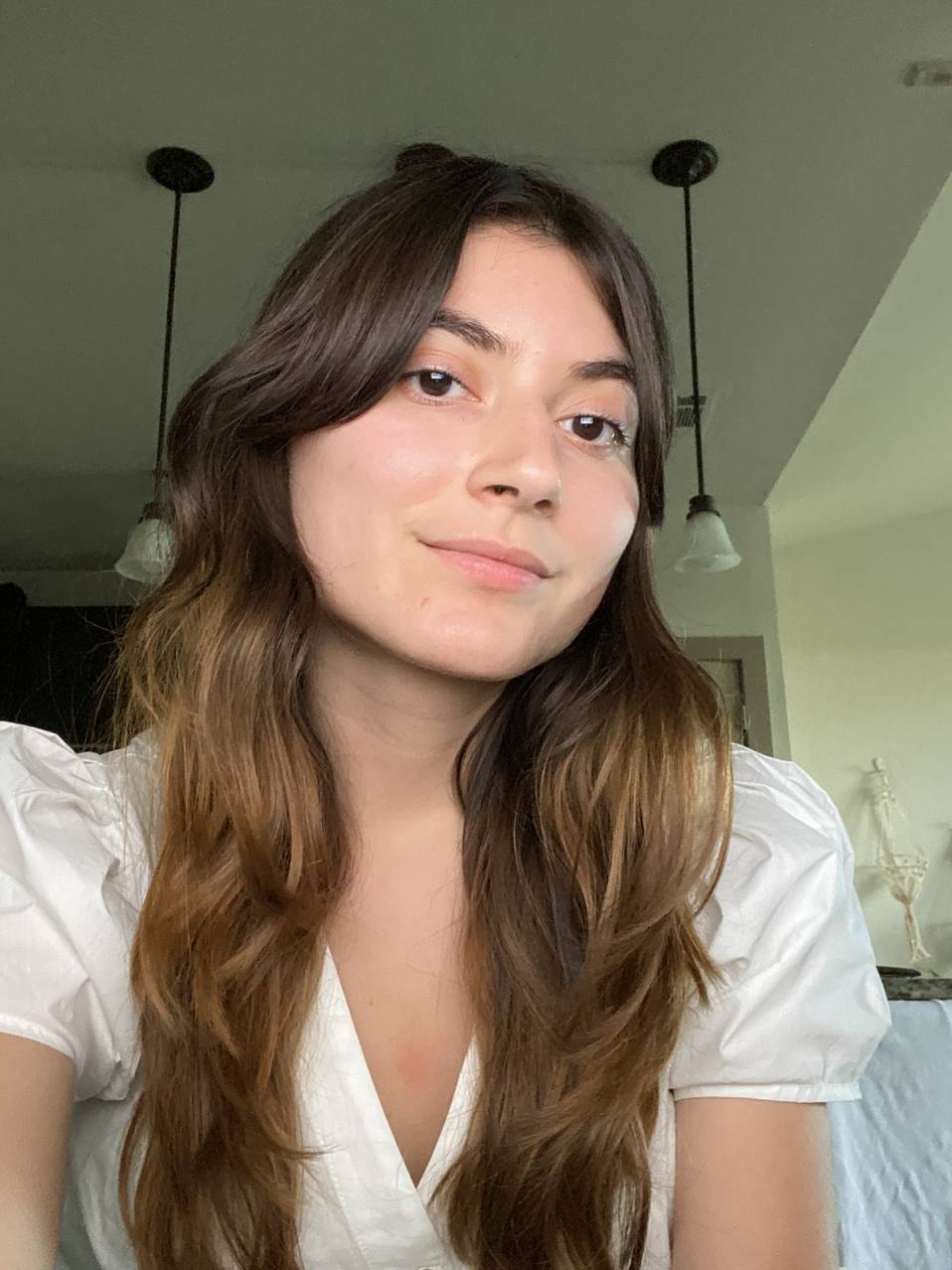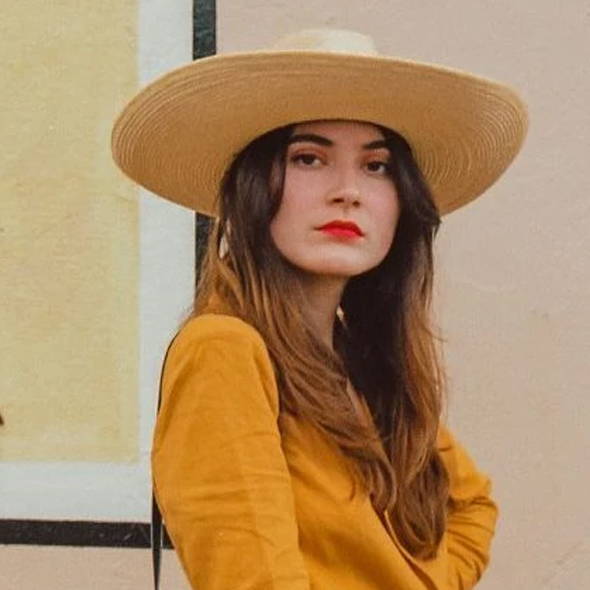 MEET JANA
A PHOTOGRAPHER WITH AN EYE WE ADMIRE
Hi! I'm Jana (pronounced HA-Nah). I'm an artist/photographer based in Texas and I love using color to tell stories through photography.
Pilates, Fruit art, Cowboy hats, heels and socks
Like Jana's picks? Use code JANAI at checkout to pay forward the recommendation. You'll also get 10% off.
✕