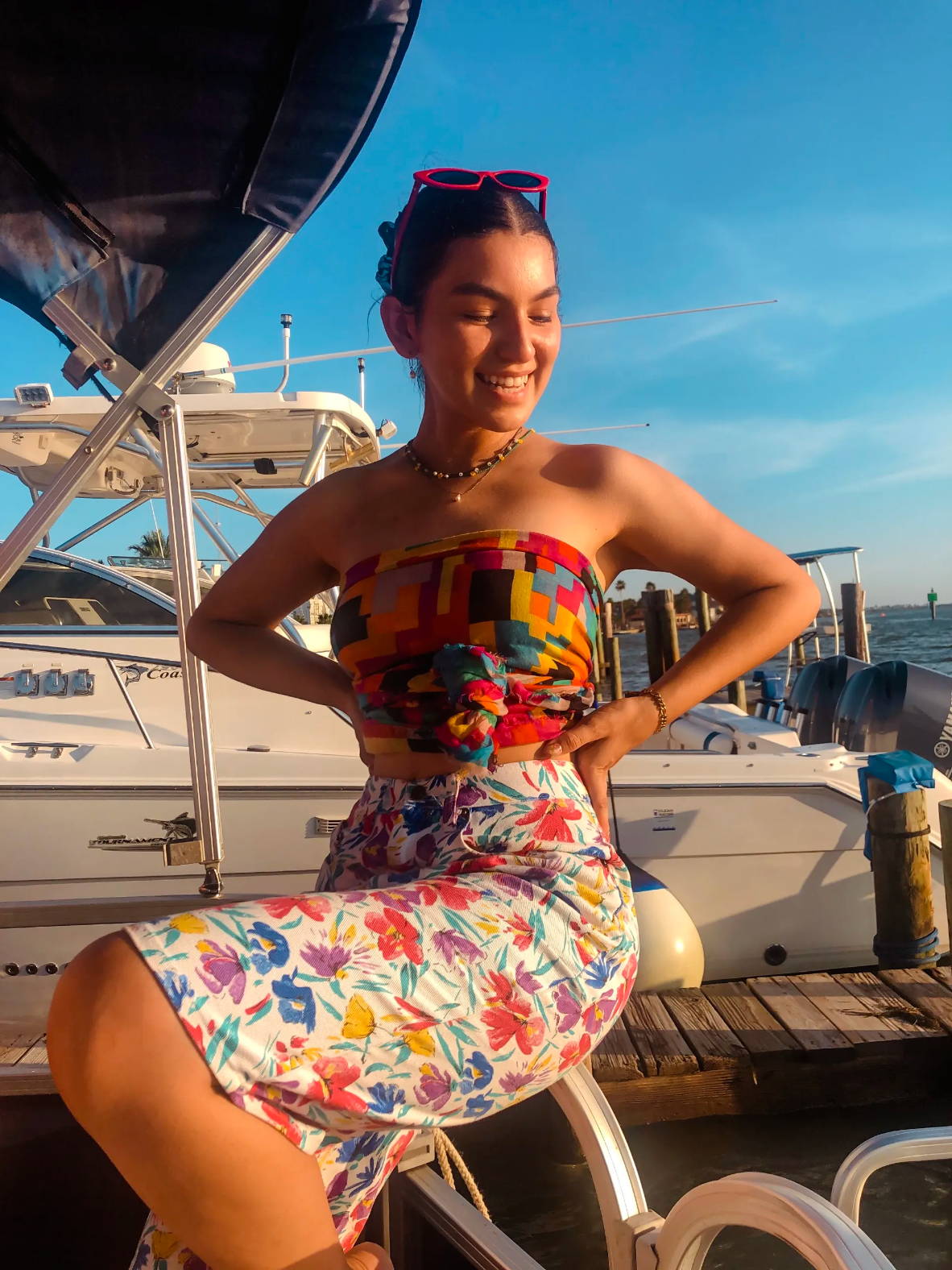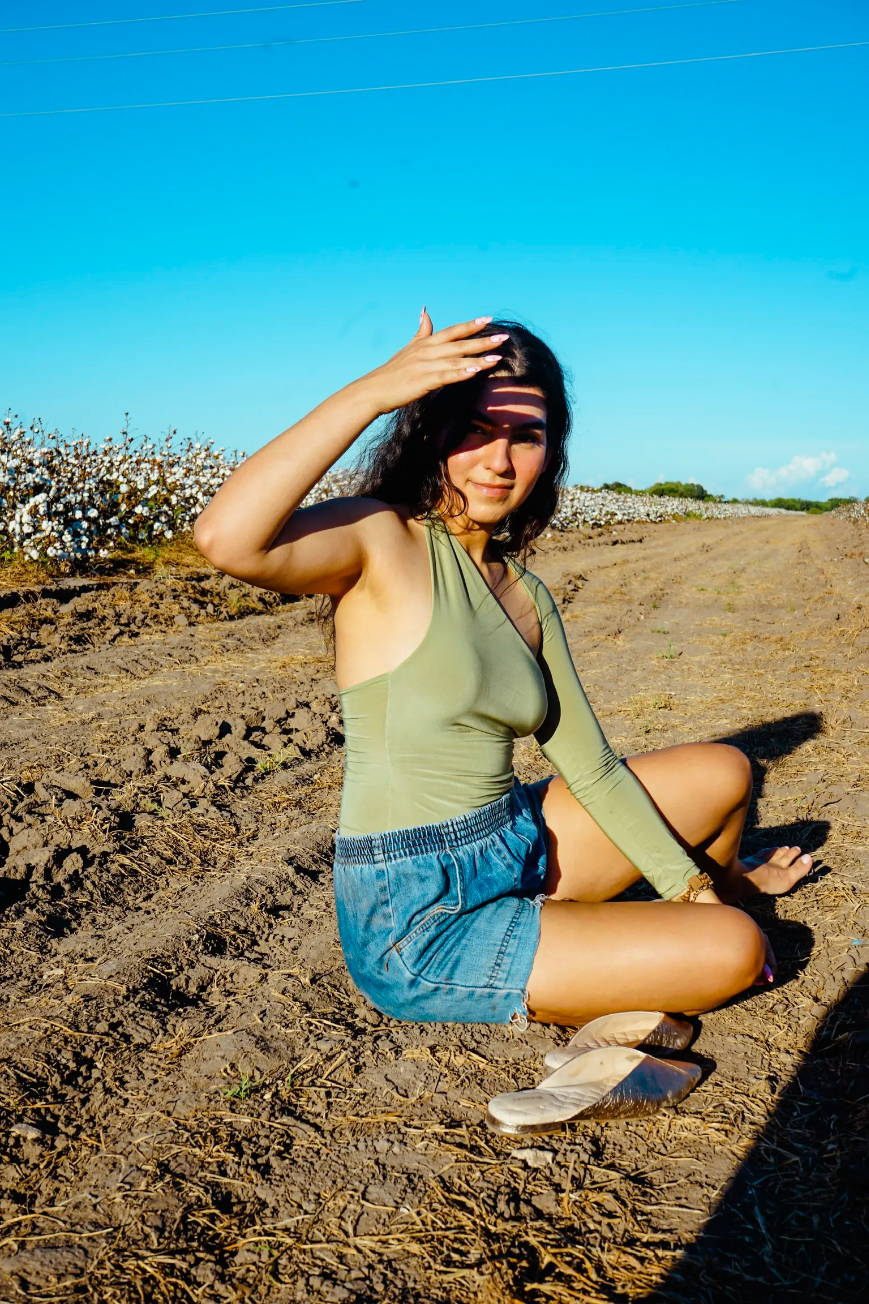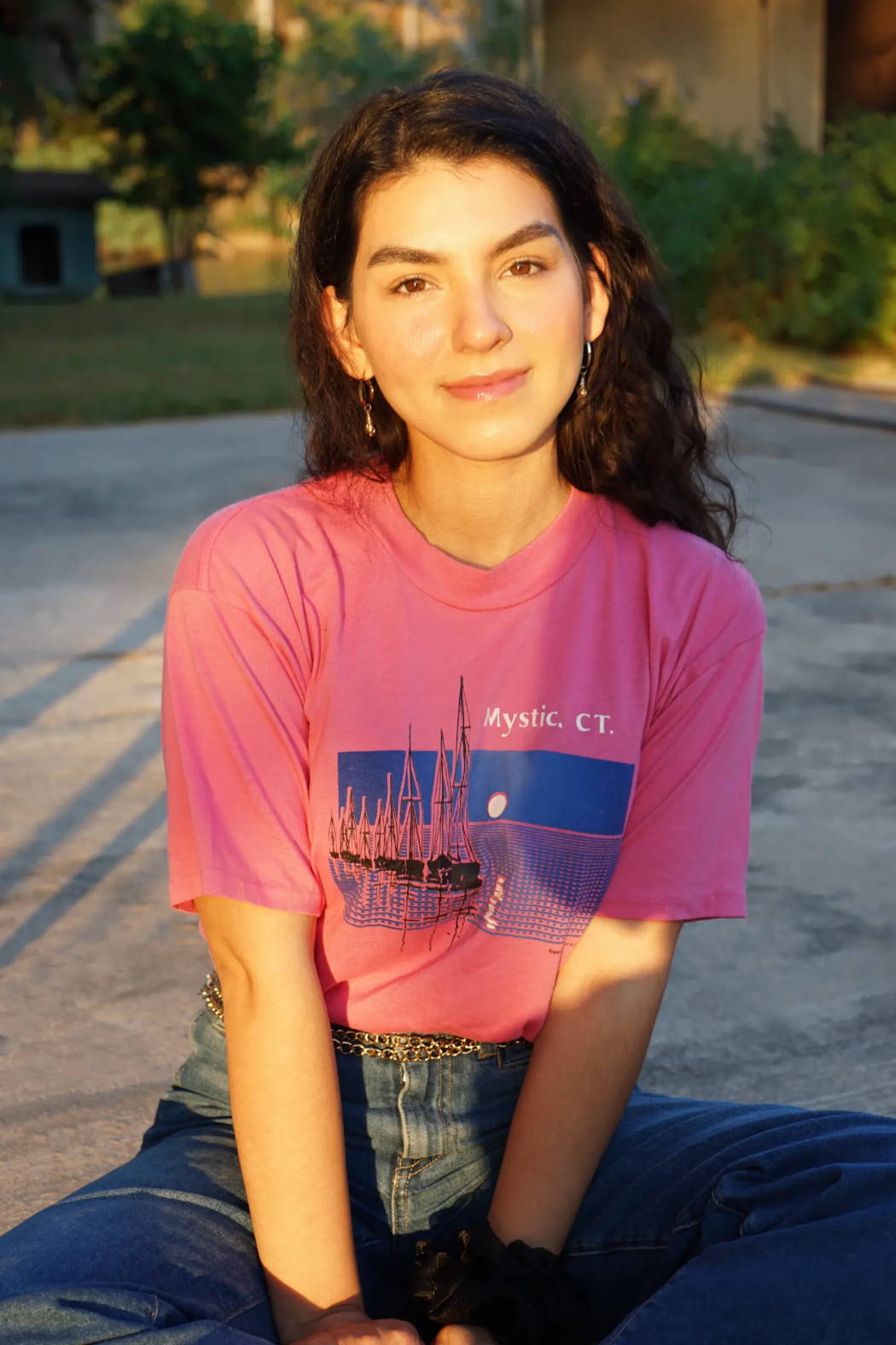 MEET NINAH
THE CREATOR WITH AN ENVIOUS WARDROBE, BRILLIANT BRAIN, AND FLAWLESS SKIN.
I'm Ninah! I live in the RGV & love everything to do with the arts/outdoors as well as doing absolutely nothing at all! Also, i'm a Leo!
Rose gardening, ebay auction bidding, IG workouts by @tabufit, at-home facials!
Like Ninah's picks? Use code NINAH at checkout to pay forward the recommendation. You'll also get 10% off.
✕