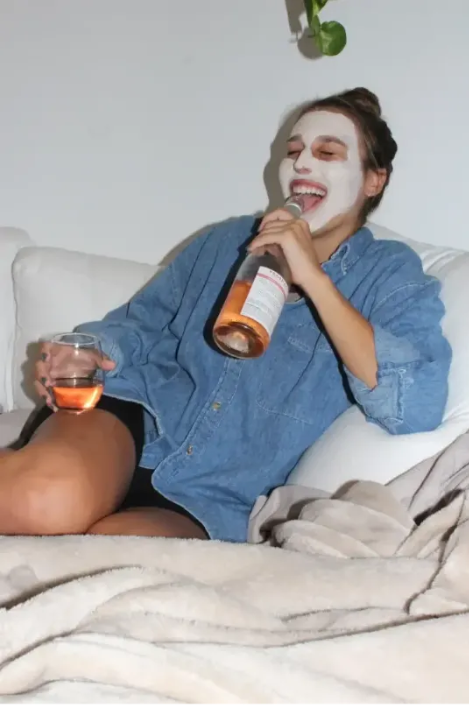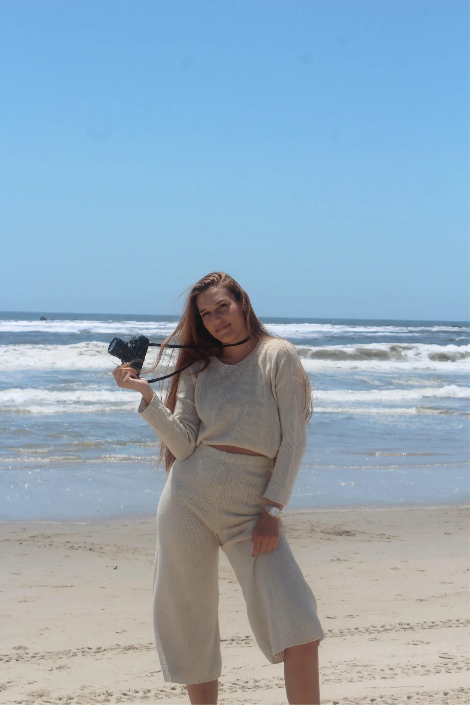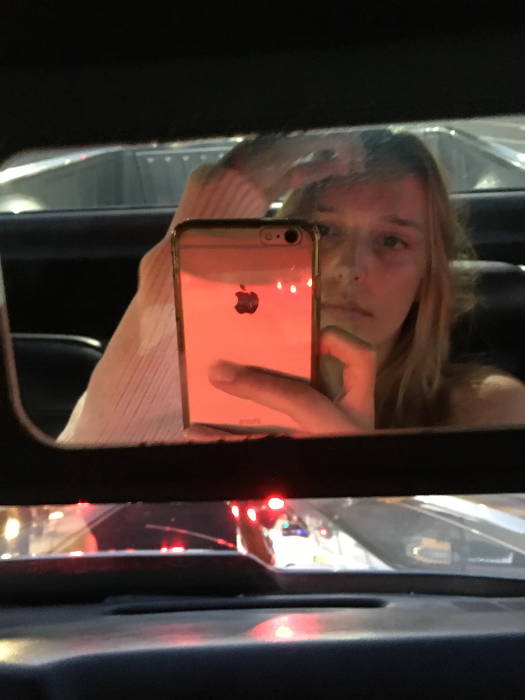 MEET SAM
OUR FAVORITE OCEAN-LOVING, CREATIVE BALL OF ENERGY, LEO
I'm obsessed with all things lifestyle, beauty and food (and I can't leave out the beach). I let that obsession out creatively with my social media consulting business and blog. For a quick summary I am a Leo sun, Cap rising and Scorpio moon.
- baking
- tik tok holes (sucked into hours of watching)
- supporting womxn owned businesses
- enjoying a homemade margarita with a tajin rin
- spending time with people I love
- listening to crime junkies on repeat
Like Sam's picks? Use her link here or code SAMANTHA at checkout to pay forward the recommendation. You'll also get 10% off.
IG: @catchthewavewithsam
Pinterest: @catchthewavewithsam
✕