THIS WEEK ONLY: 25% OFF UR ENTIRE PURCHASE OF $15+. NO CODE NEEDED!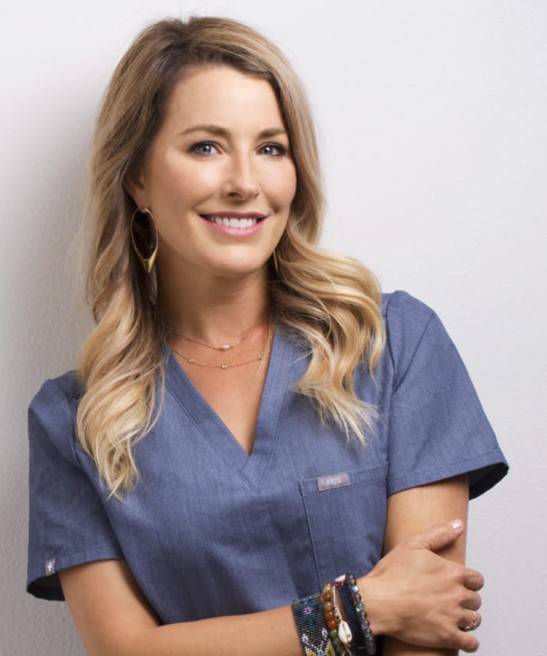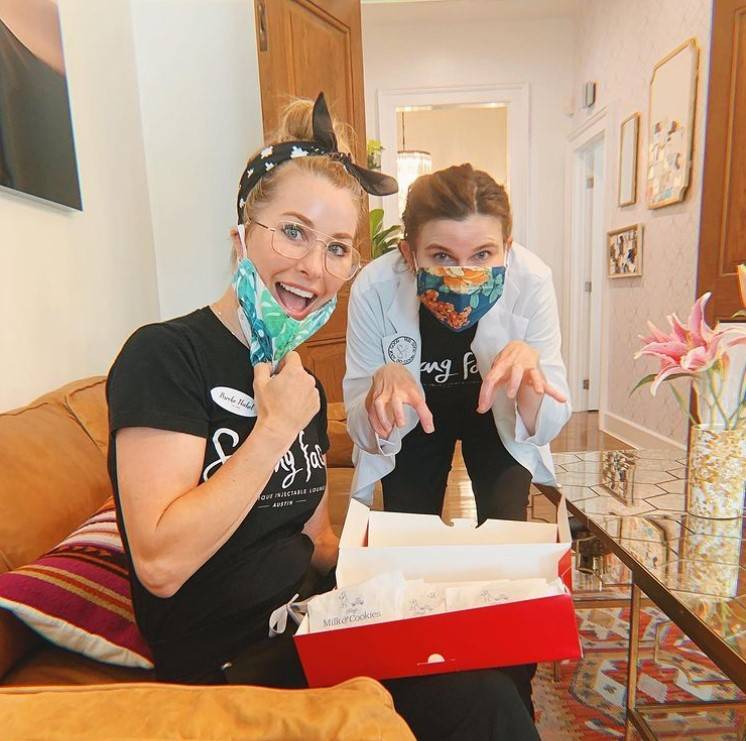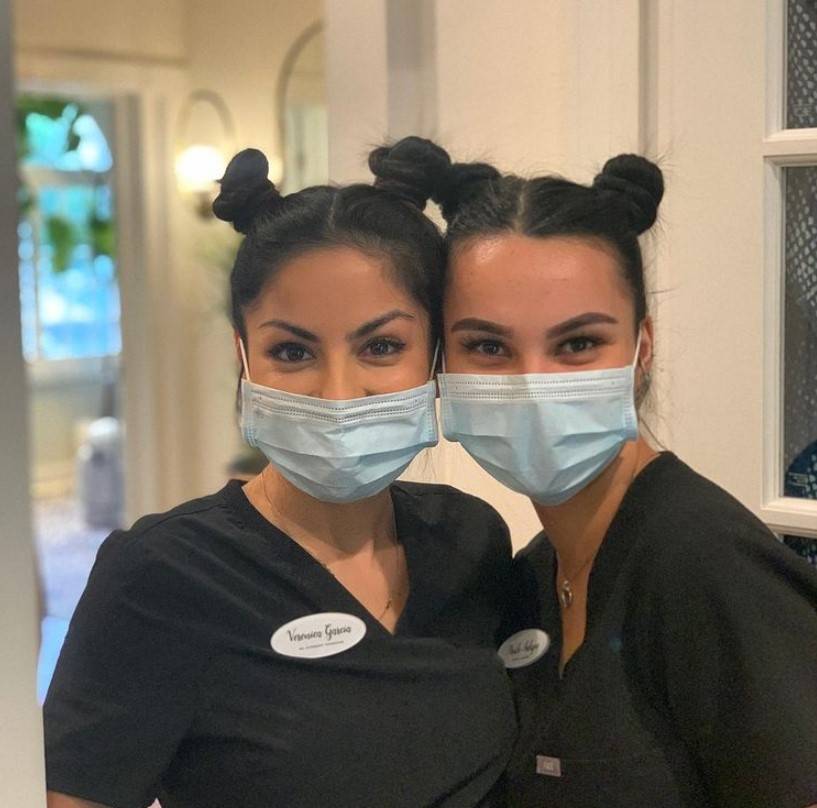 MEET SAVING FACE
AN AUSTIN-BASED INJECTIBLES LOUNGE FOUNDED BY BROOKE NICHOL AND STAFFED WITH THE MOST AMAZING TEAM AROUND
At Saving Face, it is their belief that a Boutique Injectable Lounge should be more than just a place where you come to treat lines and wrinkles. It should be a sanctuary where you can find rejuvenation not just for your appearance, but for your mind, heart and spirit as well.
They're approach is holistic, as they treat the whole patient, not just the cosmetic symptoms. Their practitioners are friendly, compassionate and caring and will truly get to know each patient on a personal basis, so they can tailor their results accordingly.
On top of being the friendly staff with the most incredible results, they know a thing or two about skincare. Shop Brooke and the Team's picks below and use the code SAVINGFACEATX for 15% and one of her staff members will get to earn a commission!
✕