THIS WEEK ONLY: 15% OFF UR ENTIRE PURCHASE. NO CODE NEEDED!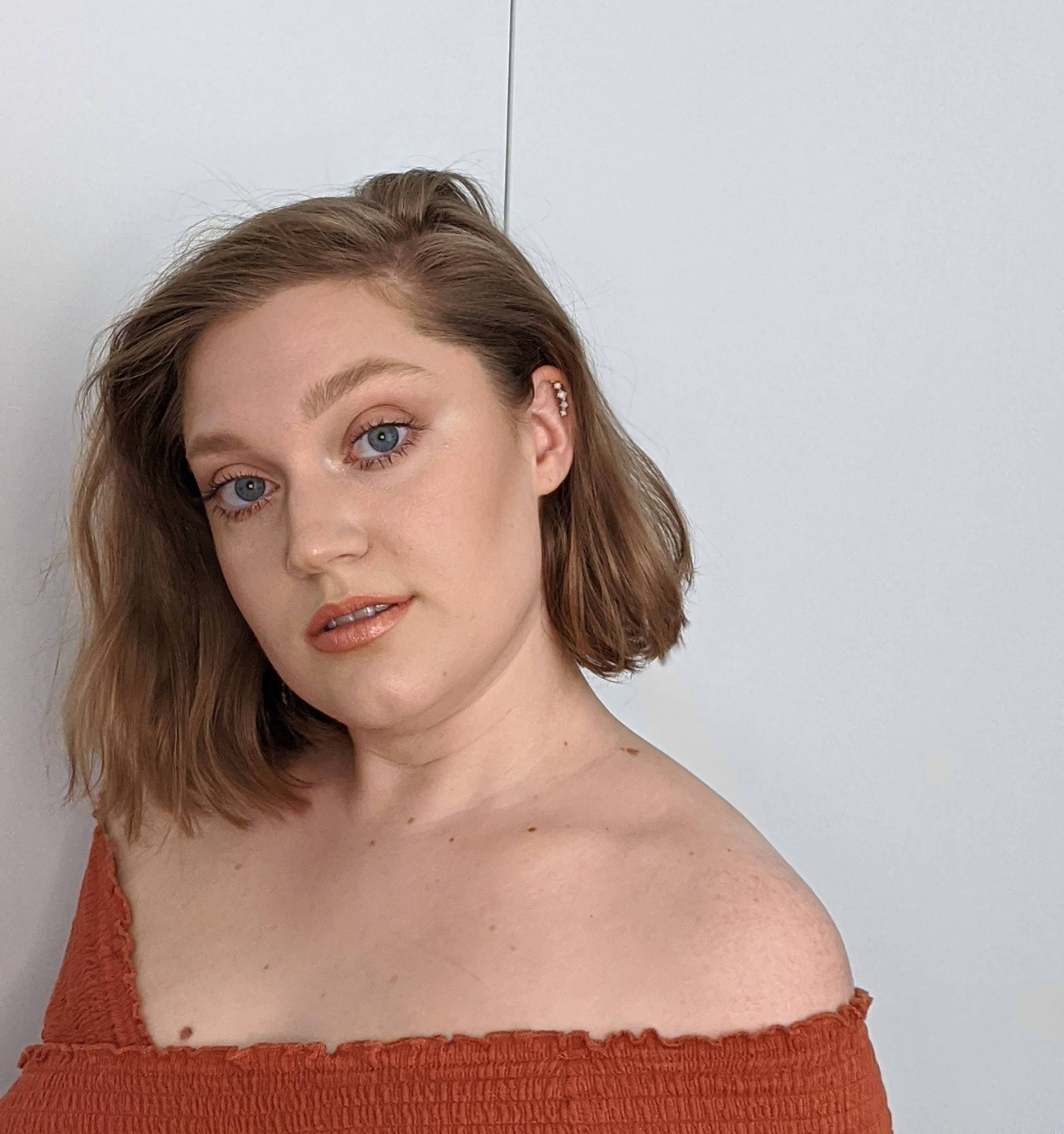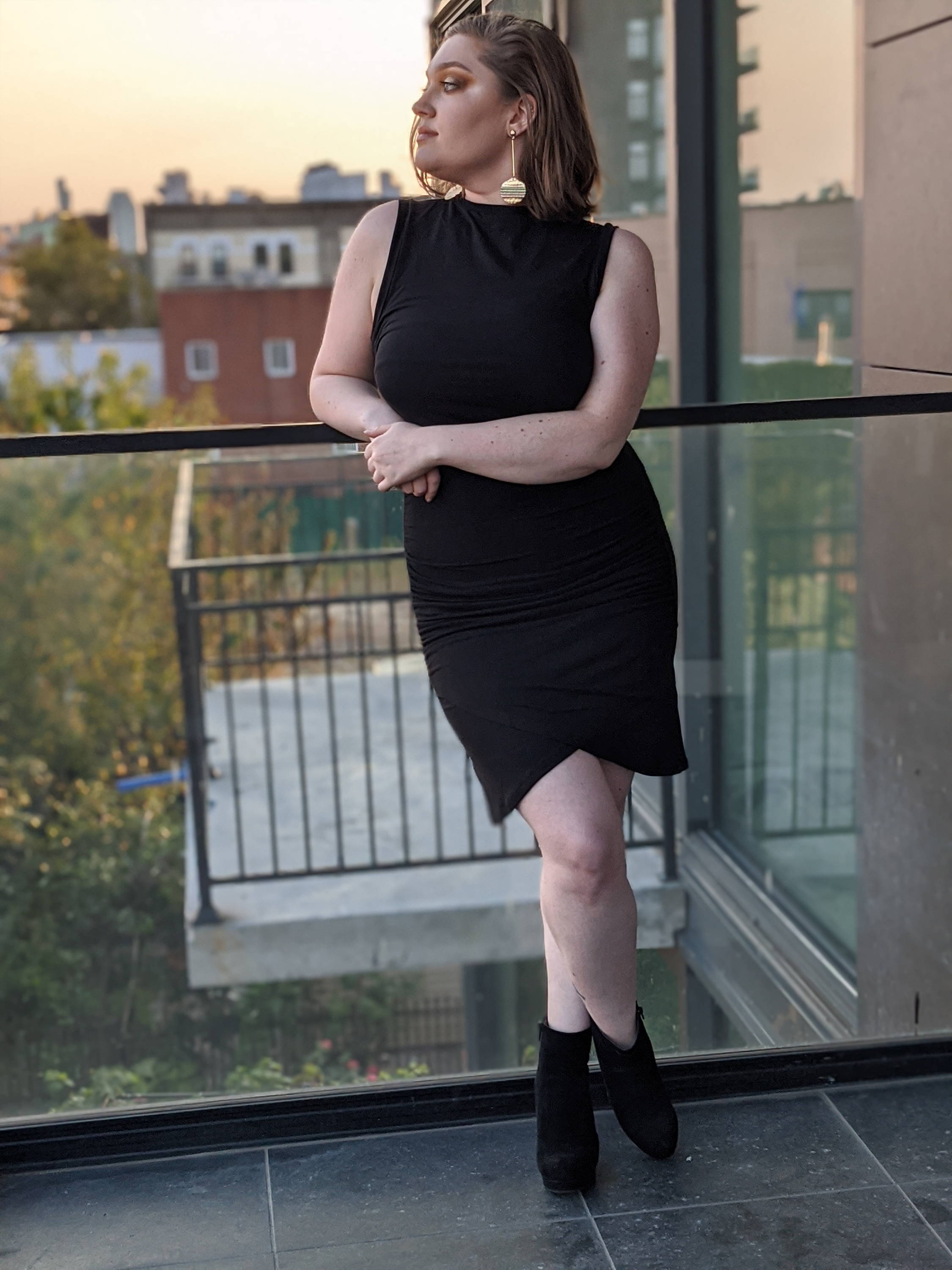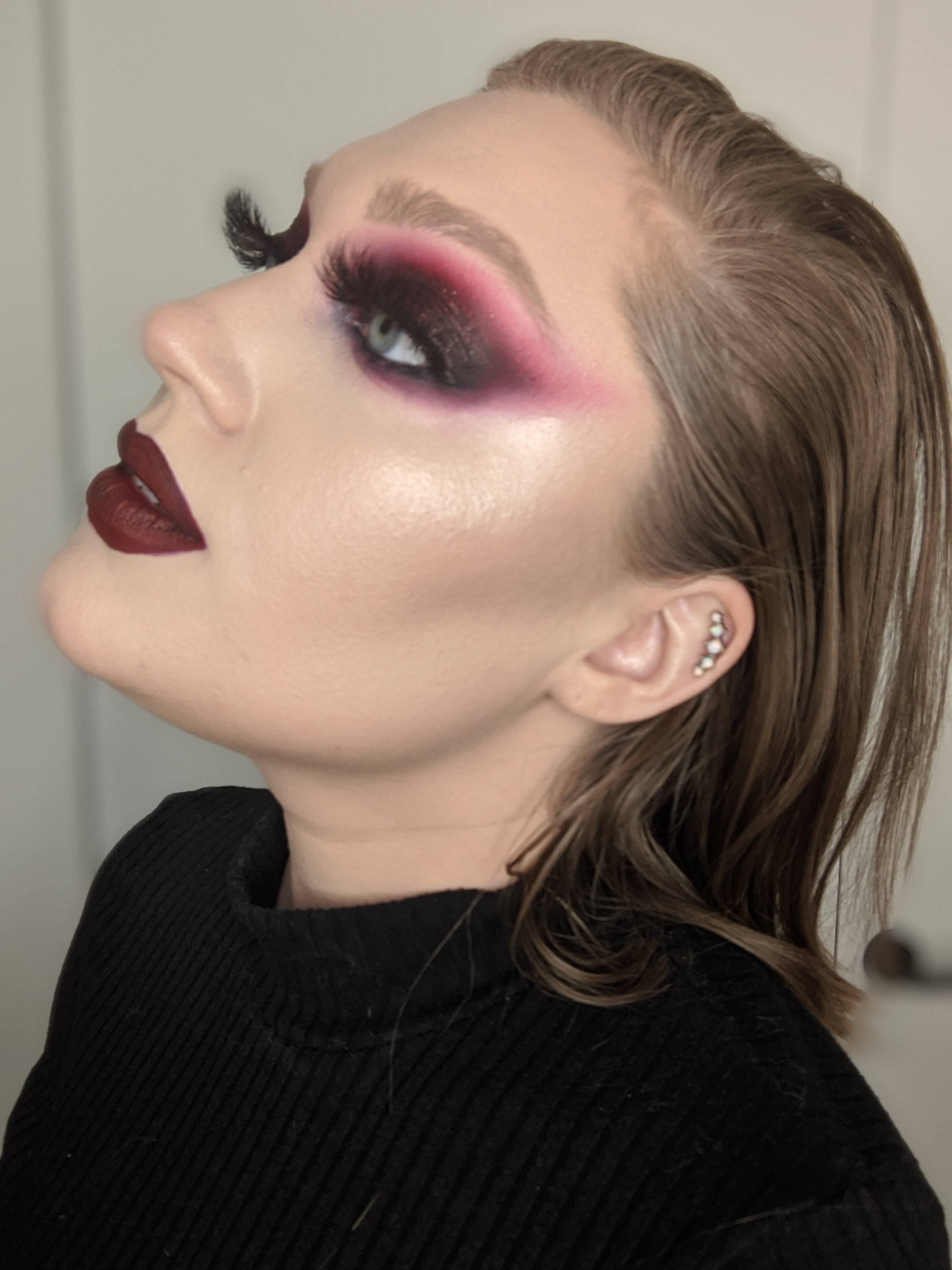 MEET SELENA
A NYC MAKEUP ARTIST WHO CAN TEACH ALL OF US HOW TO SERVE A LOOK
Hey! I'm Selena, and I'm a makeup artist based in NYC! I believe that the best makeup primer is a good skincare routine, and that your routine doesn't need to include a bajillion expensive products.
- Petite styling services
- Taking pics of my cats in portrait mode
- Budgeting
- Decorating my new home
- Preparing to VOTE
Like Selena's picks? Use code SELENA at checkout to pay forward the recommendation. You'll also get 10% off.
IG: @_bbkitties FB: Artistry with bbkitties
✕