THIS WEEK ONLY: 25% OFF UR ENTIRE PURCHASE OF $15+. NO CODE NEEDED!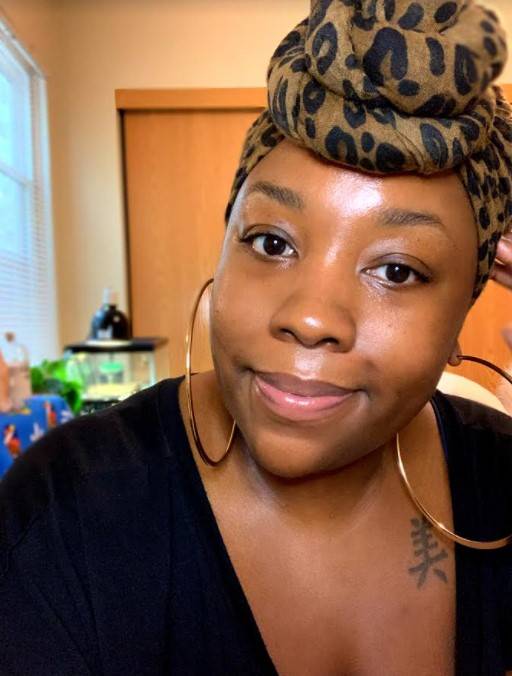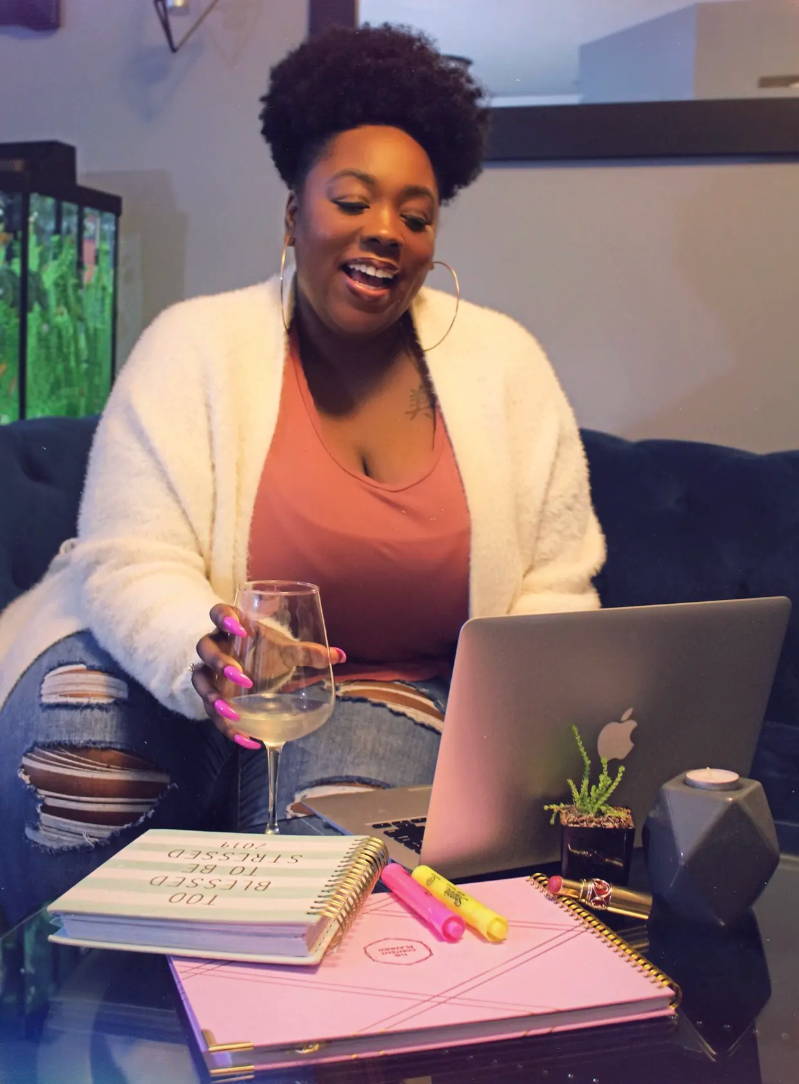 MEET SHONA
AKA THEOILYESTI AND SHE'S GOT ALL THE RECS FOR A CLEAR COMPLEXION AND GETTING OIL UNDER CONTROL.
Hey yall, my name is Shona! Im a Columbus, OH based esthetician and creator of TheOilyEsti Skincare Blog. I have an affinity for stationary, a Yellow Belly Slider turtle named Marz and a passion for helping BIPOC care for their uniquely beautiful skin!

1. Reading books by Black Women

2. Plants

3. Wearing leggings as pants

4. Sunscreen

5. Iced Coffee with extra caramel
Like Shona's picks? Use code OILYESTI at checkout to pay forward the recommendation. You'll also get 10% off.
✕