THIS WEEK ONLY: 25% OFF UR ENTIRE PURCHASE OF $15+. NO CODE NEEDED!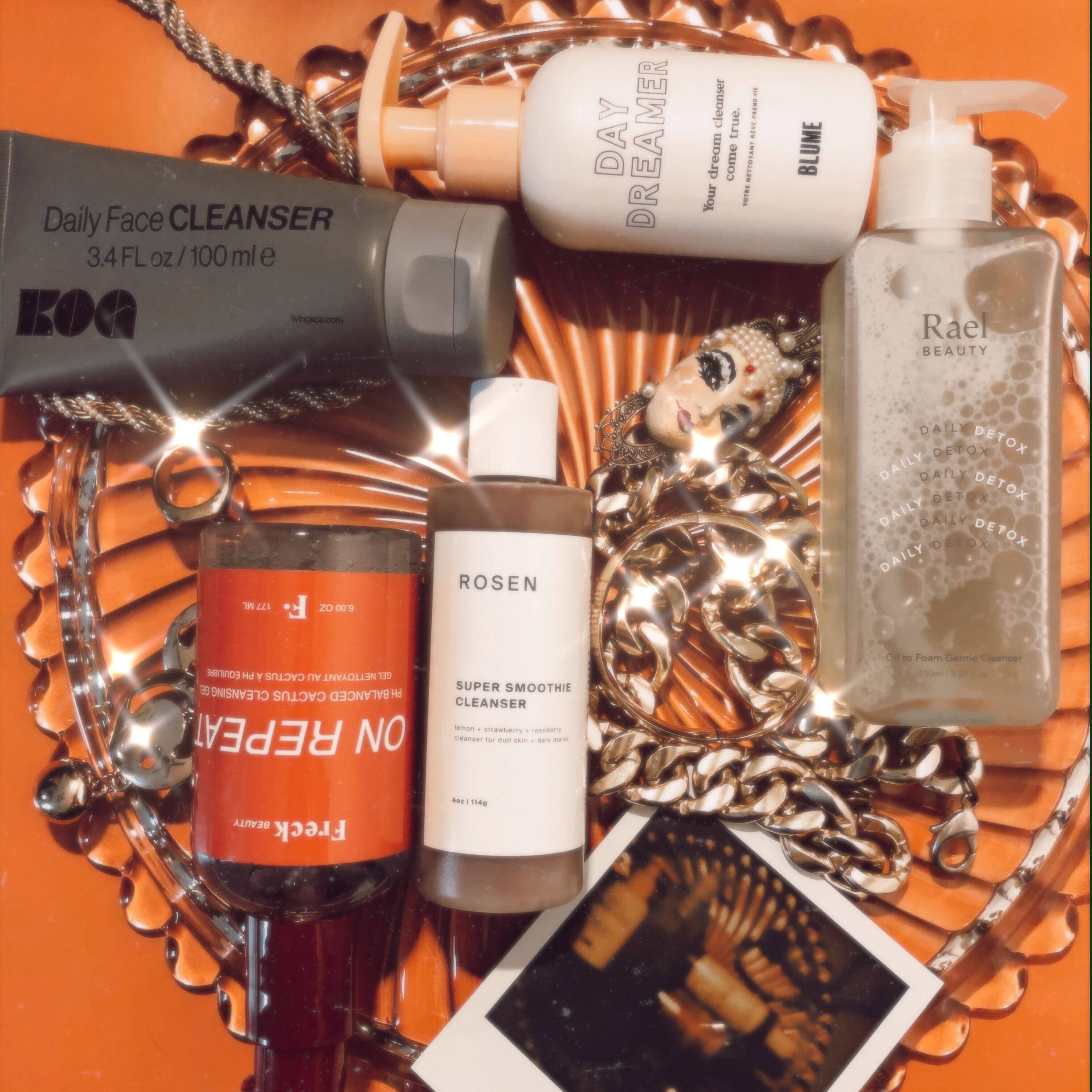 WE MADE CLEANSERS UNCOMPLICATED.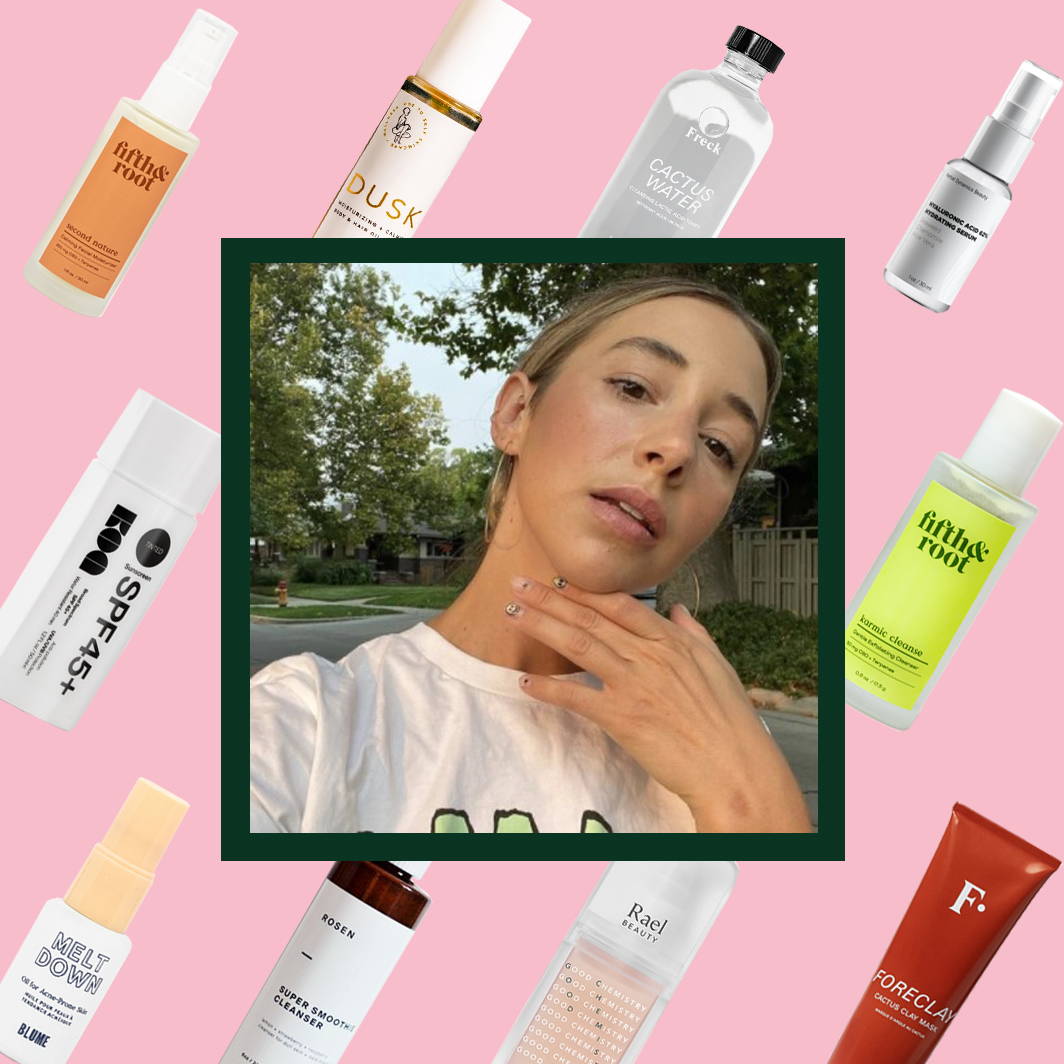 DISCOVER PICKS FROM BEAUTY LOVERS LIKE YOU.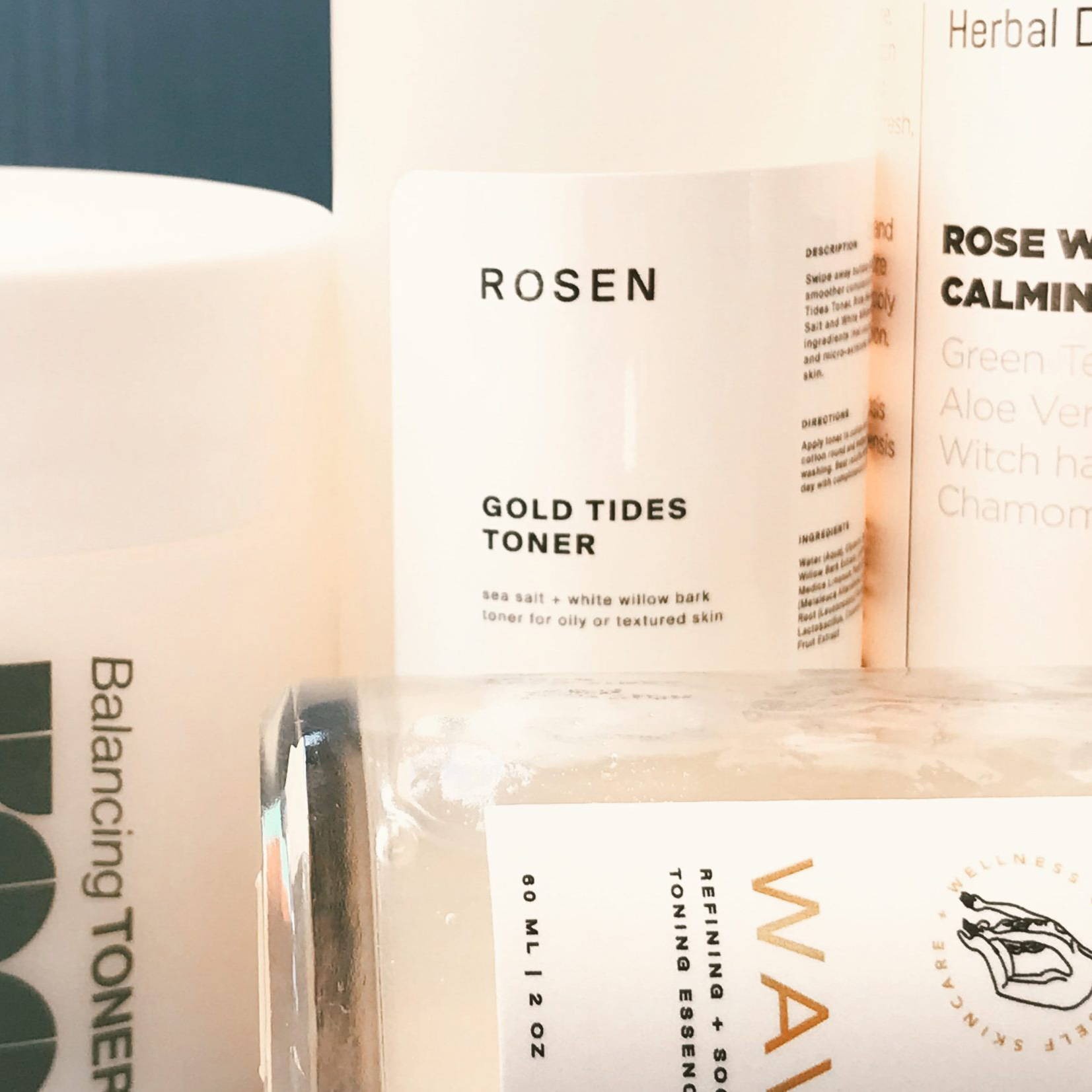 THE SKINCARE STEP YOU DON'T WANT TO MISS.
FAVORITES BY SKIN CONCERN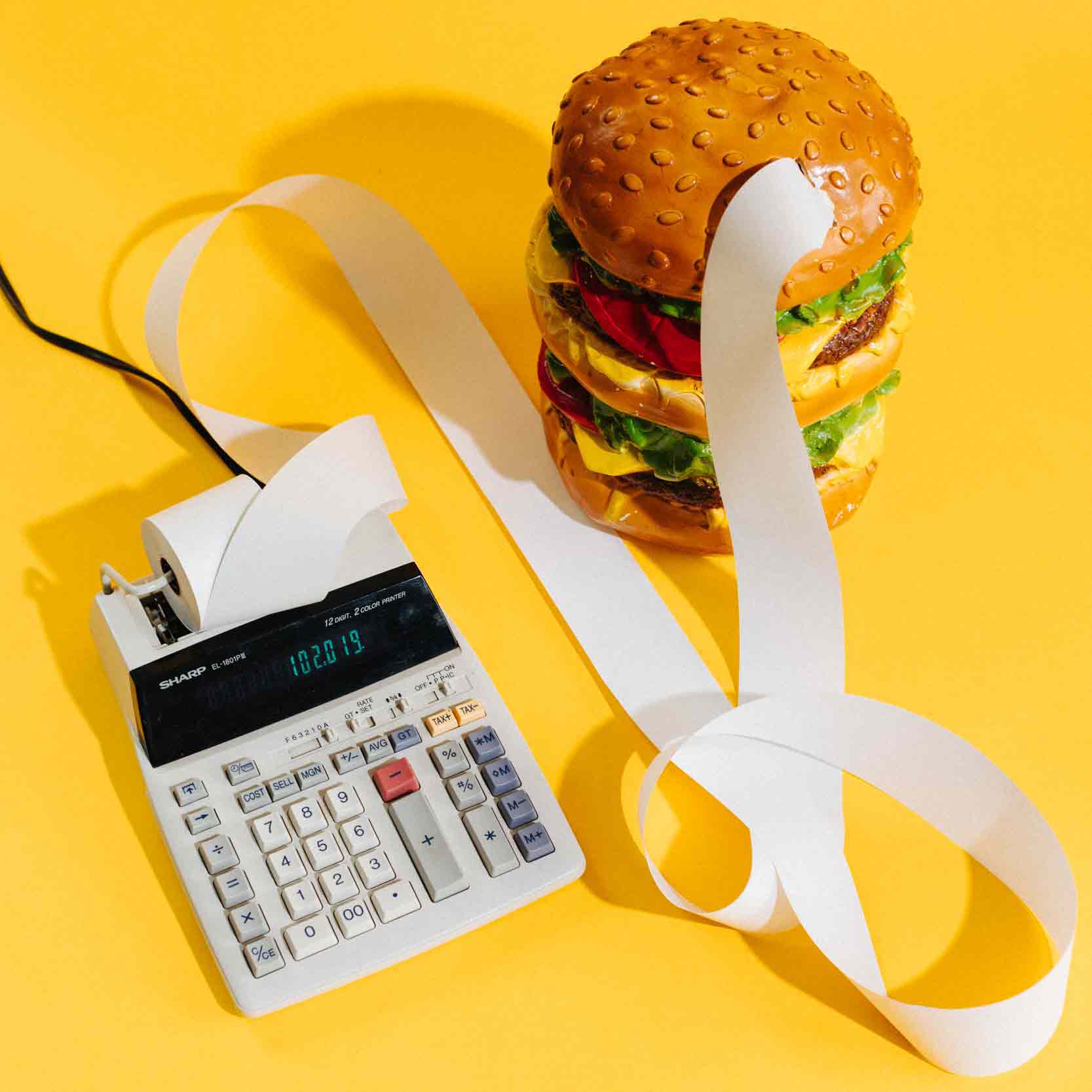 EXPLORE YOUR SAVINGS FUND OPTIONS
We make it easy to save for your financial future via free retirement funds. Let's open up the conversation and make money a less awkward thing to talk about.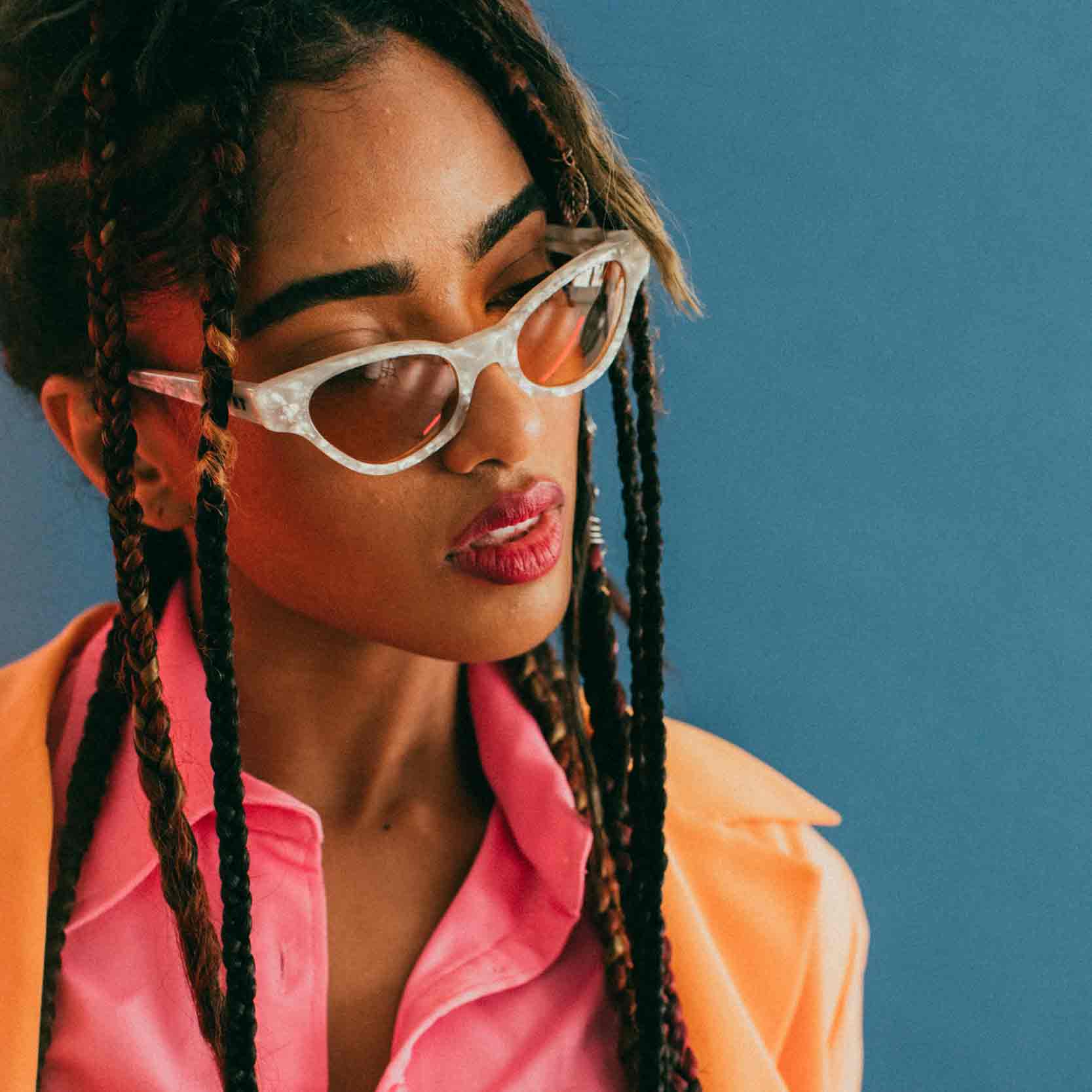 Earn points, learn about finances and the newest in beauty, get money for giving money, and get earn commissions if that's your thing, all through your skincare routine.
✕